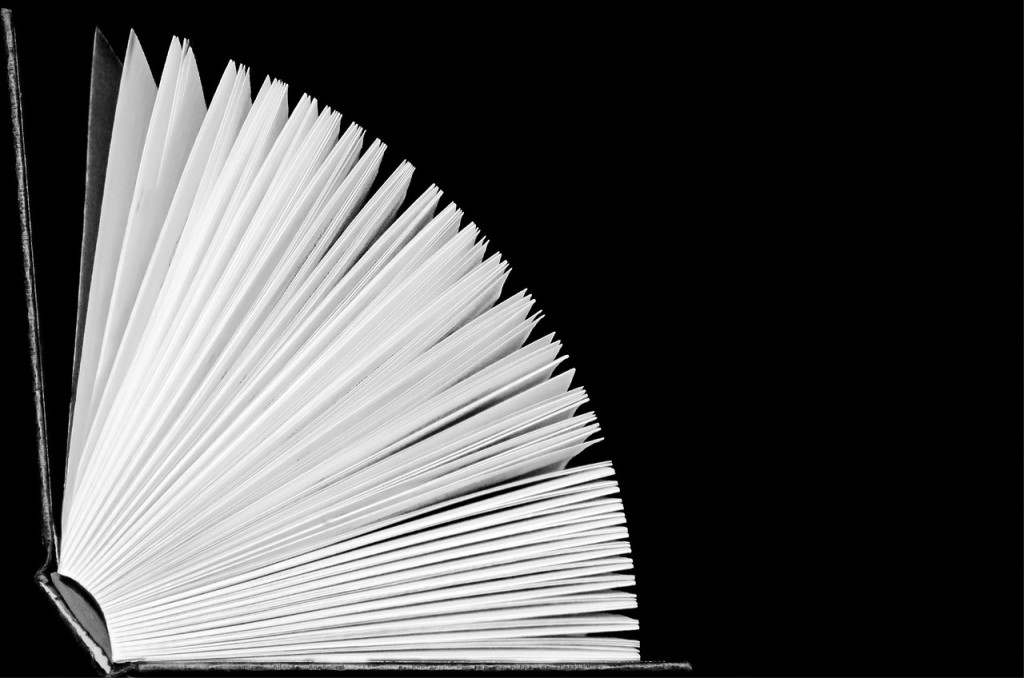 If you're considering a franchise, it can be difficult to know where to start––especially when you're handed documents you're not familiar with.
When it comes to specific documents all prospective franchisees will work one way or another, The Franchise Disclosure Document (FDD) is one of the most important since it holds just about everything there is to know about the franchise.
In short, the better you understand what's inside the FDD, the better prepared for everything that comes next. While no franchise can guarantee wild success, knowing what to look for in these documents allows to make a smarter, more complete assessment of the opportunity by using all the resources at your disposal.