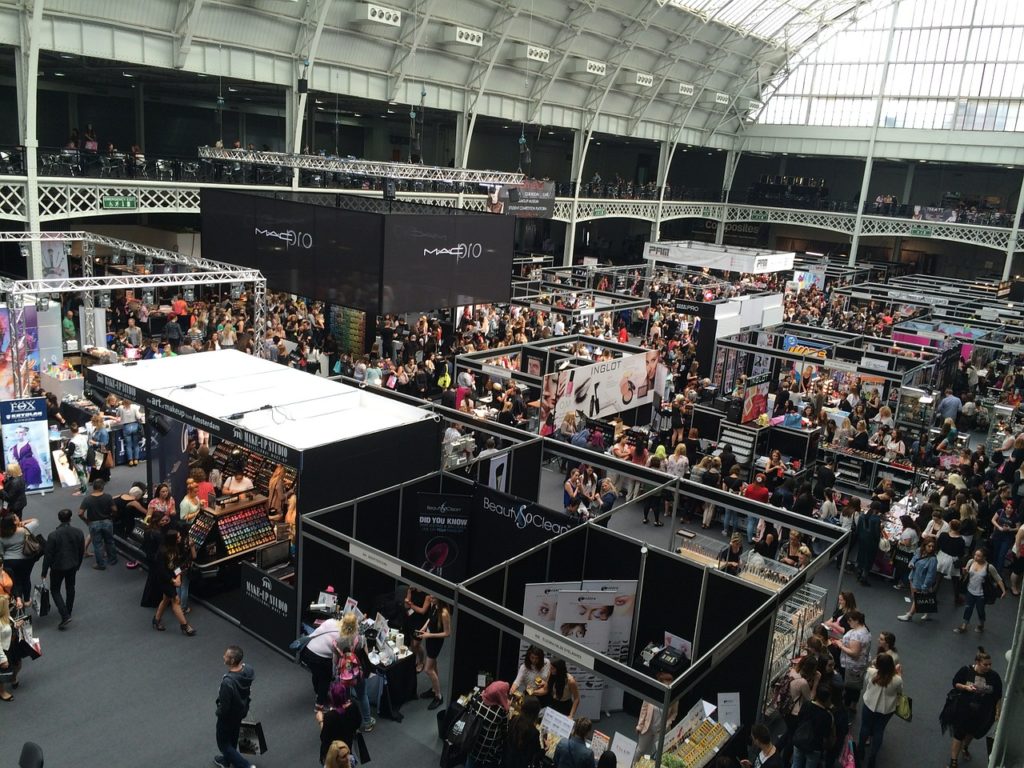 Going to a franchise expo or trade show can be overwhelming, especially if it's your first time. But with a healthy dose of planning, you can make the experience well worth the effort.
With roughly 733,000 franchise establishments in the United States connected to thousands of franchisors, it's important to do your research and carefully evaluate the franchise concepts available to you. In this guide, we've taken tips from those who did just that and emerged as successful franchise owners.
Read on to learn how to smartly plan your visit to a franchise expo and come out of it with a clear list of opportunities that suit your goals, skills, and lifestyle.
Interested in more tips about finding and buying the right franchise for you? Read our Q&A guide filled with firsthand tips from successful franchise owners.