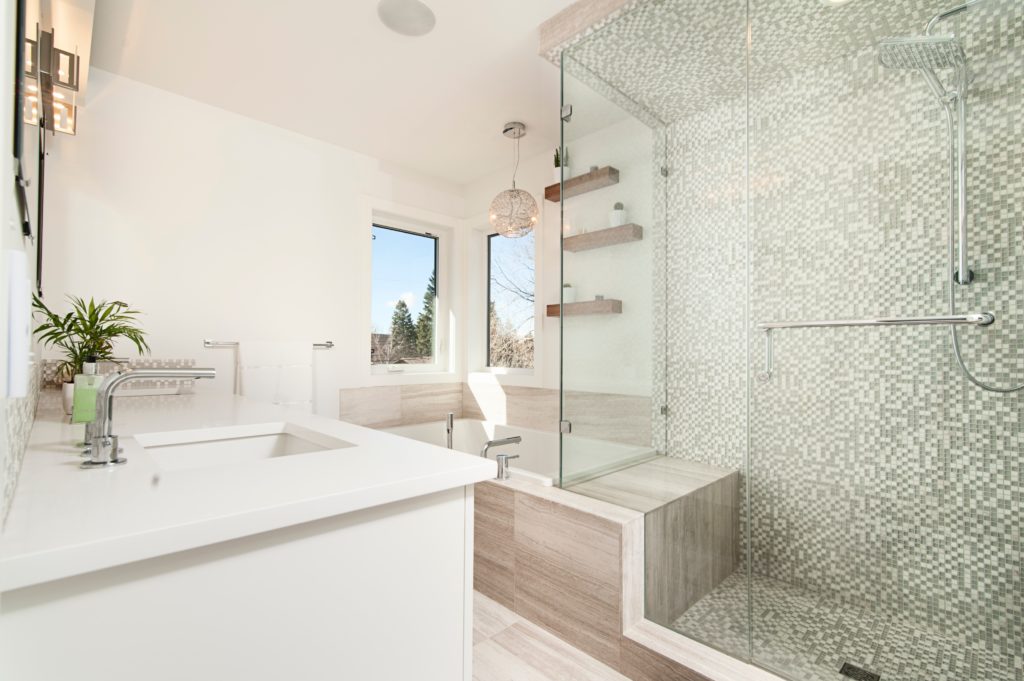 In 2008, the recession offered a painful, but important lesson for those looking to buy a franchise or start their own business: some industries are more recession-resilient than others.
While it's impossible to say any industry is 100% recession proof, many industries continued to do well and even thrive during the economic slowdown.
The recession showed us something else, too: people turn to franchising in times where the economy is strained or could likely become strained. Why? People want more control of their future with a business that comes with proven systems and support.
Read more