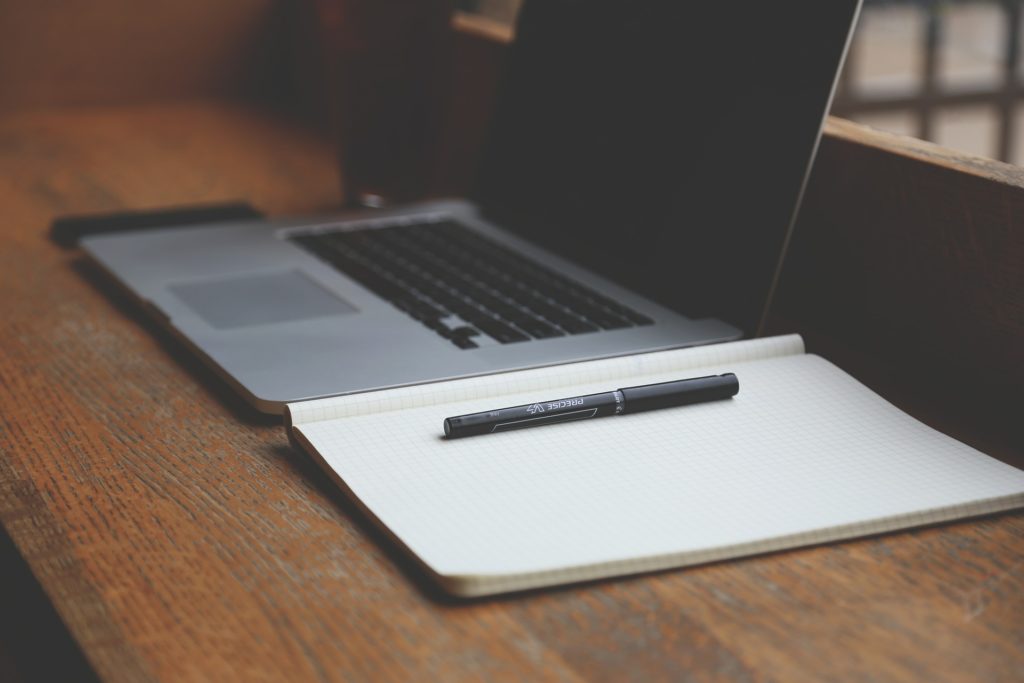 Franchising is an increasingly attractive option for those who want to run a business of their own, but don't have the experience needed to start one from scratch. Franchising provides a unique set of benefits including an already established product, widespread brand recognition, operational support, training, and quick access to products––advantanges that don't come easy when starting from square one.
Franchises are most successful when the business owner has done adequate research and is confident they're a good match for the company. If you're considering a franchise of your own, ask yourself the following questions before proceeding to be sure you're a good fit:
Am I willing to put in the work?
Most successful franchises are run by owners, always during the start-up phase and sometimes indefinitely. In order to have a successful franchise, you need to be comfortable with the day-to-day management of the business, the time commitment and the work involved.
Most franchise owners spend the first year working on frontline of the business alongside their staff. Since you'll be interacting with customers directly, a friendly, responsible attitude toward customer satisfaction is key.
Am I comfortable following the system?
When you choose to franchise, you are choosing to follow a system that has proven itself successful for others. The franchise name and logo on your sign tells customers that they can expect the same products and services at your establishment as they do at other franchise locations.
If you're looking to implement new and interesting products or take big risks with new ideas, franchising might not be right for you. Franchisees find success by following a system and taking cues from those who have done it before. If you're comfortable following the pre-established system, franchising is likely a great fit for you.
Does the work suit me?
No amount of hard work or dedication will help you enjoy a job that doesn't suit your personality and character. Enjoying your job is just as, if not more, important than being good at what you do. 
Aside from the revenue generated through your business, franchise owners profit on longevity and work satisfation––something that only happens when you love what you do. If you're considering a franchise, think about how your personality and skills will help you succeed with the franchise you choose.
Here at The Groutsmith, interacting with customers and clients is a big part of the business, especially for those interested in being an integral part of day-to-day service in addition to management. As such, our franchisees find the most success when they can naturally connect with people to help them solve their problems one-on-one. 
Can I afford it?
It's the most important question to ask before purchasing a franchise. Since it's so broad, let's break it down even further:  
1. Do I have enough capital to cover the upfront franchise costs?
2. Can I support myself financially me during the start-up phase?
Unlike starting a business from scratch, buying a franchise allows you to see estimates of startup costs and added expenses so you can safely account for them ahead of time.
Franchisors often provide helpful statistics and financial information to help you determine how long it will typically take before you start making a profit. Of course, it's important to keep in mind that unexpected expenses can happen with any business, so having a financial plan to deal with unforeseen problems is crucial.
Is there a need?
Businesses succeed when they meet a need in their local communities. When researching potential franchise opportunities, ask yourself:
Is there a need for the business in your local area and if not, is there an area nearby where there is a need?
Are you willing to relocate to ensure you are in an area that will benefit from and support your franchise? Strategically planning the location of your business and meeting a local need is vital for success.
Do I have support?
Depending on the industry you're interested in getting involved with through franchising, finding success can mean significant planning and work, especially after your grand opening. Friends and family can have a huge impact on your confidence, resilience and overall success by providing the important personal support that helps many first-time owners overcome challenges and move forward with the business. 
Do your friends and family understand the commitment involved and will they be supportive in the long run? Have these conversations early as their answers may play a significant role in determining whether franchising is right for you.
Adequate soul searching and research can help you determine if franchising is right for you. In addition to the above questions, you should also learn about the specific franchise you are interested in; how other franchisees have fared with their businesses, how long the business has been operating, and how successful the company is overall. Franchising can offer huge benefits for the right person in the right area and with adequate research, it's possible to find the perfect opportunity for you.
Looking for a low-cost franchise opportunity perfect for those who take a hands-on approach to problem solving and helping others? Click here to learn more about what we do here at The Groutsmith and check out our franchisee success stories to discover how people from all walks of life have succeeded with a business of their own.
Think you might be the right fit for The Groutsmith? We'd love to talk. Click here to contact our team and start a conversation today.
Looking to learn what it's like to own a Groutsmith franchise? Get a first-hand look from eight franchisees in our free Q&A guide. Click below to download.