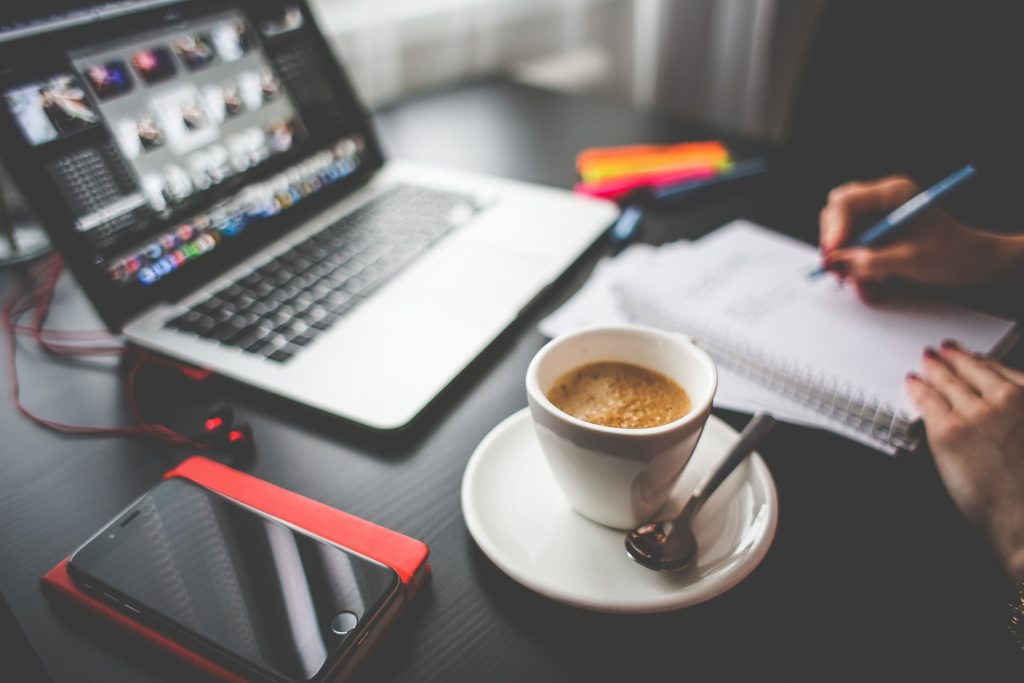 Looking to make a change in your life that puts you in control of your career and professional future?
Joining a franchise is one way many people transition into a role that's both professionally and personally rewarding for those who invest the time and effort to grow within their community.
Whether you find yourself stuck in a dying industry or climbing the endless corporate ladder, The Groutsmith franchise opportunity is one of many franchising options out there that gives you the chance to go down a completely new professional path with a home-based business of your own. 
Let's explore why home-based cleaning franchising is the perfect option regardless of your professional experience or background.
A popular choice among those in a transition period
Simply put, franchising has remained one of the most traveled paths to professional freedom among those looking for something new and exciting.
A 2013 survey from Franchise Direct found that just over half of those who participated said they were compelled to invest in franchising by the opportunity to be their own boss and without having to start from scratch with a risky business idea of their own.
Let's face it––the economy is still struggling to return to pre-recession levels and many industries continue to shrink here in the United States. The risks involved with starting a completely new business on your own can be a huge gamble.
A study by the International Franchise Association (IFA) suggested that at many as 95 percent of new franchises were still in business after five years, and 91 percent after seven years. Compare that to the US Bureau of Labor Statistics and the US Small Business Administration's research which showed 70 percent of independent start-ups still in business after two years, 50 percent after 5 years, and just over 30 percent longer than 10 years, and it's clear which option is safer for new business owners.
Franchising, unlike going it alone, has a a two-sided advantage: 
1.  A solid understanding of the market that comes with years of experience in the industry, and
2.  The same freedom to be your own boss and run a business the way you want to each and every day. 
Get the tools, products, and industry insight you need to succeed immediately
We pride ourselves on being pioneers in the grout and tile cleaning, repair and restoration industry––one which simply didn't exist before our idea took hold across the country years ago. 
Being able to continue that growth by giving motivated individuals the chance to get behind an industry-leading brand to find success for themselves is an accomplishment we're truly proud of as a team. 
When it comes to starting a business, "location, location, location" is still the mantra that rings true as a huge factor that can make or break your business.
To eliminate putting such a huge amount of risk on the shoulders of our owners, we've built a franchise model that lets you run the business from the comforts of home while carrying out services on-site.
The home-based business model lets you cover wide areas of territory without forcing customers to come to you. In addition to customer convenience, our home-based franchise model lets us keep costs and monthly overhead low, so you can start seeing a return on your investment as quickly as possible.
Franchisees don't need prior industry experience to succeed 
At The Groutsmith, take pride in helping grow our unique service industry through with the help of our franchise partners. 
As one of just a handful of tile and grout cleaning, repair and restoration companies in the nation, we welcome anyone excited by the opportunity to join our family of passionate individuals who are driven to succeed by helping others with their home service needs.
As a new member of The Groutsmith franchise family, you'll be given access to an in-depth franchise training program designed to give everyone the skills and resources they need to both excel on the job as well as in the office.
Whether it's on-site training to understand the industry's best practices for grout cleaning and restoration, or the more customer-service oriented parts of running your business day-to-day, we're ready to prepare you to succeed day one.
So if you're looking for a career chance that can turn your motivation and passion for great work into a successful home services franchise, contact us today for more information about the opportunity or click here to learn more about The Groutsmith's unique opportunity.
Looking to learn what it's like to own a Groutsmith franchise? Get a first-hand look from eight franchisees in our free Q&A guide. Click below to download.