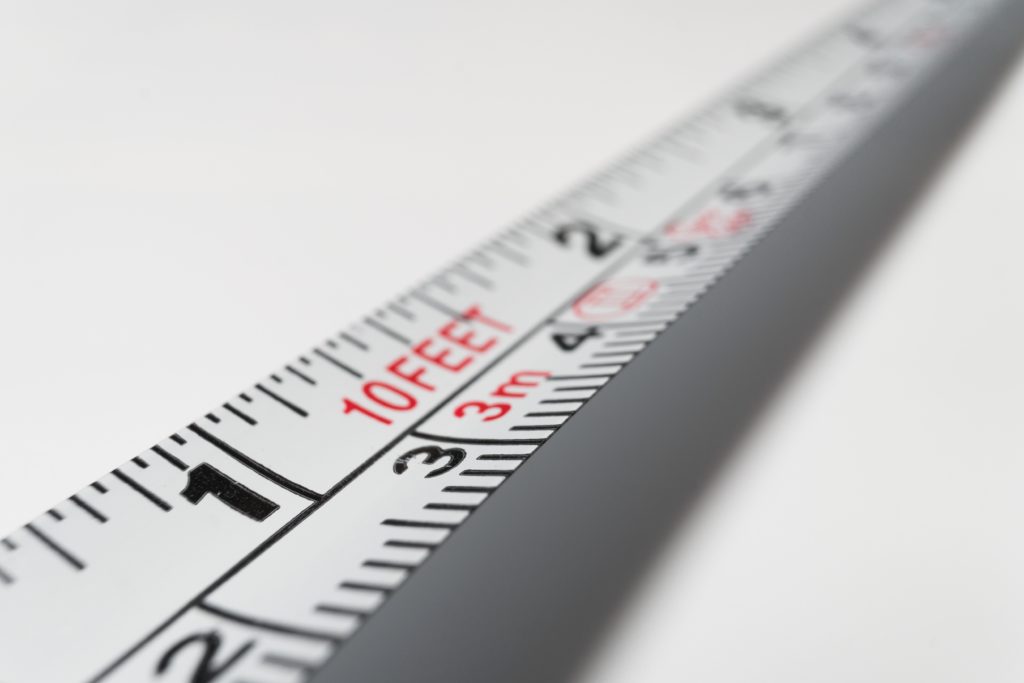 Handyman businesses are in high demand. Homeowners have less and less time to take care of home improvement work themselves, so more and more, they're hiring professionals to do it for them. If you're thinking about entering the market, this is the time.
The proof is in the numbers. As the economy rebounds, experts are forecasting significant growth in the already highly-profitable home services and maintenance sector. The global cleaning services market is projected to grow by 6.2% between 2016 and 2022. Within this market, floor care services, in particular, have seen the most revenue gains thanks to greater demand.
What this means: If you're a handyman (or are thinking about becoming one), it's a great time to enter the market with a business or franchise. In this article, we'll look at the best of two ways to do it: buying a franchise or starting a business from scratch. [Read more…] about Starting a Handyman Business: Buy a Franchise or Start from Scratch?