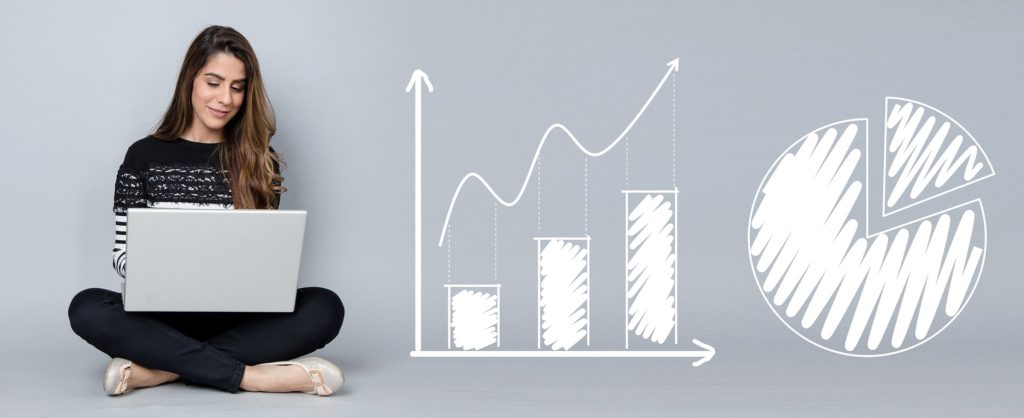 2015 saw stronger gains in the U.S. franchise sector than were projected the year before, marking the fifth straight year of strong, steady growth despite a sluggish economy.
As we head into the new year, IHS Economics has released its Franchise Business Economic Outlook for 2016, and the projections look promising.
[Buying a Franchise in 2016: 4 Ways to Prepare Today]
We've pulled 5 of the biggest takeaways from the new report to give you a brief guide to the economic year ahead.