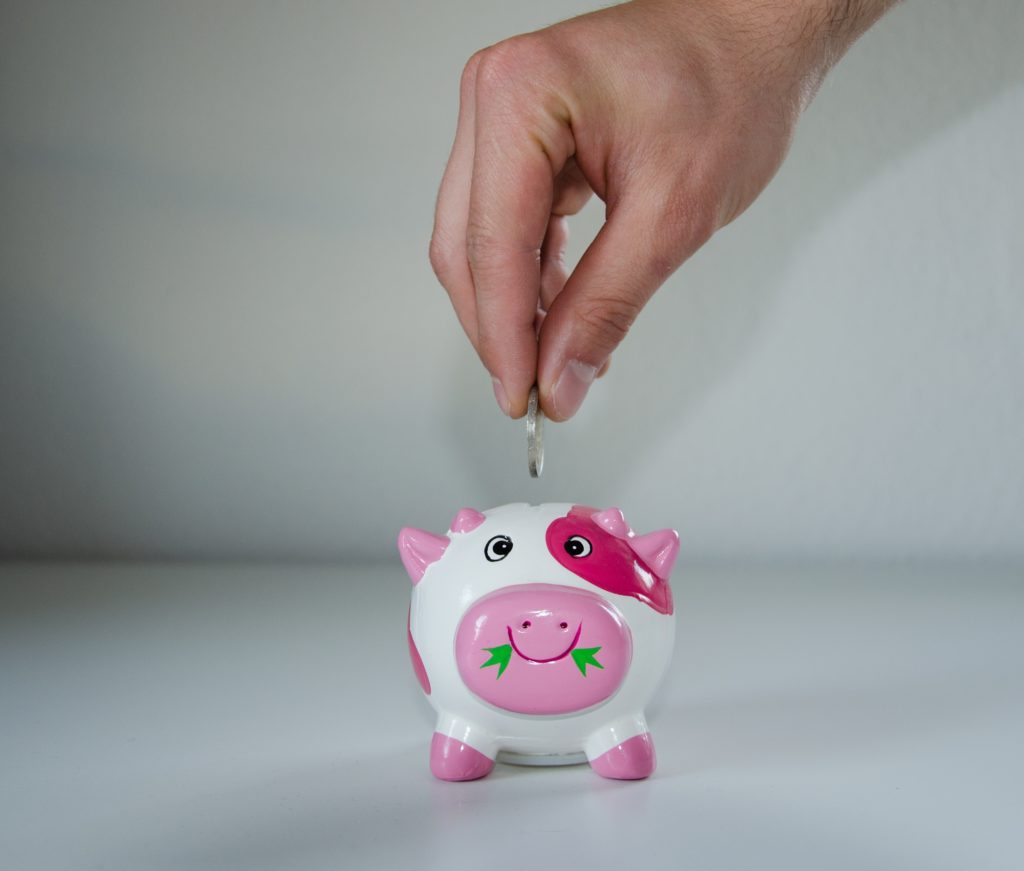 Low costs mean low rewards, right?
Wrong.
According to a 2015 study from the Franchise Business Review, prospective franchise owners looking to invest in a low-cost franchise opportunity––one that costs less than $100,000––can make just as much in earnings as the higher price options.
Earnings aren't the only advantage, though. The study also found that those making smart low-cost franchise investments often have a "more flexible lifestyle," and are often given the same high level of support from their corporate offices as more expensive franchise opportunities.
We dove a little further into the study to explore the reason why low-cost franchises give owners the power to earn just as much as the biggest brands out there and the other benefits that come with it.
Confirming what franchise experts have been hearing for years
To put this study together, researchers at the Franchise Business Review interviewed the CEOs and franchisees of over 100 low-cost franchises. In total, their survey reached more than 10,000 franchise owners.
Franchisees were asked to rate and rank their particular franchise systems in the following areas:
Financial opportunity
Training and support
Leadership
Operations and product development
Core values
Franchisee community
General satisfaction
In addition to these essential parts of the business, they also responded to questions about their specific market area, customer demographics, the business lifestyle, their overall level of enjoyment owning and running the franchise and the role they play in a larger community of franchisees.
What were the results?
The low-cost franchise owners rated their companies higher in every category of the survey than did those who had bought higher priced franchises ($100,000 or more).
While this might seem surprising to most people, Franchise Business Review's President Michelle Rowan said the data "supports what we'd been already hearing from franchisees––that they are often times more satisfied in a franchise costing less money."
The biggest difference between the low-cost and higher-cost franchisees was seen in the area of Franchise Training and Support.
7 other advantages of low-cost franchises
In addition to earnings, the study found seven other major advantages of low-cost franchises including greater flexibility, which we briefly mentioned above. We've summarized the major takeaways for all seven below.
1. More flexibility
"Since many low-cost franchise concepts do not necessitate owners being present at a particular location for a set period of time, they offer more flexible schedules than a retail outlet or restaurant. Many can even be operated part-time."
2. Ability to get started from home
"Since most low-cost franchises take their products and services directly to customers, many can be run out of your home or a small rented office or trailer. Some, such as those in the green space, may need to expand to a larger location as the business grows in order to accommodate equipment and vehicles."
3. Plug & play business model
"A franchise provides you with an out-of-the-box business model that is ready to be implemented as soon as you have gone through your training. All you have to do is to adhere to the established guidelines."
4. You're not flying solo
"You'll receive your franchisor's support in a variety of crucial areas including training and operating procedures as well as marketing." In addition, low-cost franchises like The Groutsmith always have an open line to the corporate office in case you ever need help, advice, or knowledge from an expert who has seen and done it all.
5. Minimized risk
"If you have done extensive due diligence including reviewing the FDD and talking to franchisees in order to identify a strong franchise brand with a proven business model, your chances of building a successful business are greater than if you were starting one from scratch."
6. Resale value
"Franchises typically fetch a higher resale price than a mom and pop business."
7. Faster potential profitability
"Even though profitability may occur faster with low-cost franchises, all businesses take time to be profitable. It is important that you have adequate funds to carry you until your business is generating enough revenue to be self-sustaining. Do your due diligence in order to figure out the amount of money you should set aside since every franchise opportunity is different and your personal financial situation unique."
Low-cost vs. high-cost franchises
Simply put, lower initial investments give franchisees the opportunity to grow faster.
Rather than six-figure franchise fees bigger brands charge just to launch a business, smaller low-cost opportunities give you the ability to enter the market for far less money. Combined with the low overhead needed to get started, these opportunities make it possible to start putting more money in your pocket faster.
Want to learn more about earning big with a low-cost franchise? Check out our article: How to Turn a Low-Cost Franchise into a Highly Profitable Business.
Other helpful articles:
Read a real-life Groutsmith franchise success story: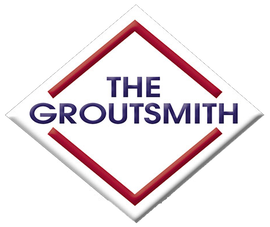 Interested in a low-cost franchise opportunity driven by a business model that has proven itself effective all over the country? Click here to learn how The Groutsmith differentiates itself from the competition, or contact us today to start a conversation about starting a franchise of your very own.