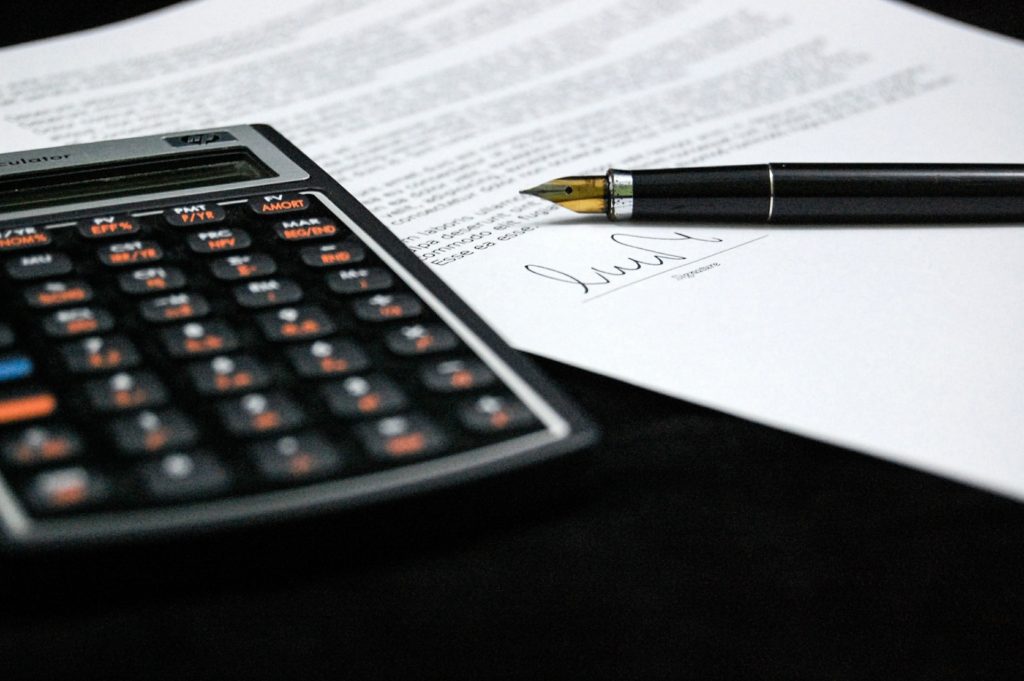 Anyone considering buying and running a franchise, asks themselves if they have what it takes to be successful. There are plenty of external factors that have an impact on success. These include things like the how well the franchise is doing as a whole and how the local market will respond. But there are also internal factors, like personality traits, that point to running a successful franchise. Read on 6 personality traits that most successful franchisees possess.
Calculated Risk Taker
Investigating franchise ownership is an example of a calculated risk. Opening a new business of any kind has a huge risk element. The benefit of choosing a franchise with a long-standing history and reputation makes this risk smaller because franchisees work within an existing successful business model and have resources available when they need them.
Calculated risk takers look at opportunities, assess the possible outcomes, and take risks based on the likelihood of a positive result weighed against what's at risk.
Organized Planner
One of the aspects that appeals to franchisees is the franchising business model itself. Rather than coming up with a business plan from scratch, opening a franchise includes processes and established standards that have been shown to drive profits across other franchise sites.
Organized planners take what's provided and develop a strong plan for putting it into action at their location. They pay attention to the details and use them as building blocks to success.
Hard Worker
Any business owner has to be prepared to work hard. The overall success of your business (franchise or not) is going to fall on the owner's shoulders. It's not uncommon, especially in the early days, for an owner to take on any task that needs doing and to spend more time on the business than was in the original plan for starting your own venture. They do whatever it takes to get the job done, and done well.
Hard workers are often organized planners as well, so they can foresee that putting in some extra effort now will pay off in the future.
Idea Explorer and Action Taker
It's a misconception that idea people, or thinkers, aren't taking action. Often people who are thinking through idea after idea are quickly able to abandon ideas that aren't feasible or worth the risk.
The balance between coming up with new ideas, evaluating them, and putting them into action is something that business owners are often able to figure out. Franchisees need to constantly be thinking of new ways to get business and stay ahead of the curve while working within the framework of their franchise. The franchise guidelines also help them focus on the ideas for growth that are likely to be successful.
Read More: Are You Ready to Buy A Franchise this Year? 
People Person / Communicator
Business owners are the face of their business. A good communicator and people person genuinely enjoys making connections with other people. That includes any employees, customers, and how they present themselves to your community. After all, good customer service experience creates loyal customers, which helps business growth.
Results-Oriented
Taking action is not enough. People who are results-oriented want to know whether that action worked. For them, big wins are good, but they understand that smaller successes add up. Each successful result builds confidence. Unsuccessful results are thoroughly reviewed and improved if possible. Someone who is results-oriented focuses on goals and is capable of changing course to get there. When a problem comes up, they solve it, learn from it, and move on.
If you think these personality traits describe you accurately, you might have what it takes to open and run a successful franchise.
Interested in a low-cost franchise opportunity offering low startup costs and minimal monthly overhead? Click here to learn why The Groutsmith stands out as the leader in grout and tile cleaning, repair and restoration. Want to connect with us one-on-one to get started? Contact us today.
Looking to learn what it's like to own a Groutsmith franchise? Get a first-hand look from eight franchisees in our free Q&A guide. Click below to download.