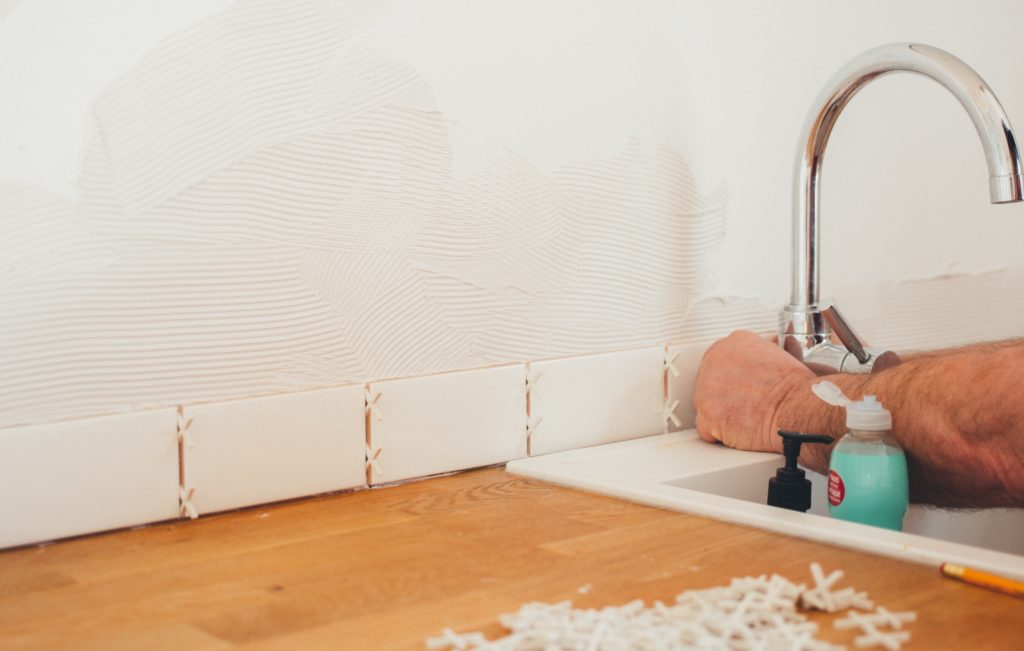 The steps to becoming a handyman can look different depending on the way you want to get trained and transition into a business.

Some people choose to attend a trade or vocational school. Others choose the faster (and often less expensive) option of franchising with a professional services company that offers both training and a viable business opportunity.

While it's pretty easy to find schools and vocational programs for learning a skill or trade, there are not many resources that explain how franchising with the right service company can offer all the training you need, just faster and often cheaper.

This guide offers just that: a look into a simpler path that just about anyone can take––even with zero handyman or professional service experience. Not only will you learn in-demand skills, but also the systems, processes, and support you need to run and grow a business.

Read more