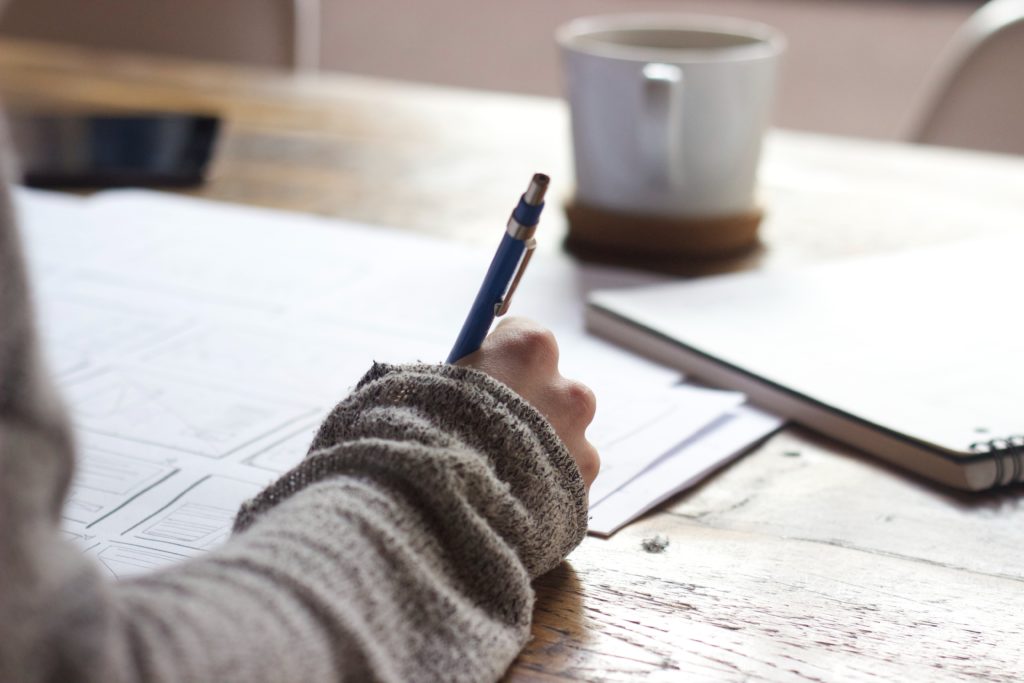 When you think of businesses you frequent, or have heard of, you can probably envision their logo, colors, and fonts along with other design-based characteristics that make up that company's brand.
Crowdspring determined that it takes consumers 10 seconds to form a first impression of a brand's logo, but 5-7 impressions to recognize the logo. The increased exposure is likely why you're able to quickly recall franchise brands, which makes the branding an important consideration when choosing to open a franchise for yourself.
Branding is important for a number of reasons beyond business recognition. Your brand subtly communicates who you are to your potential customers through the use of colors, images, etc. With franchising in particular, brand can create widespread trust. If you visit McDonald's in one city and have a positive experience, you'll think of that positive experience the next time you see a McDonald's in another city.
A well-known brand isn't everything when it comes to franchising. There are many benefits that don't fall under branding, but are often thought of as an advantage of an established brand. Some of these benefits include:
Operations manual: Franchises come with established business practices.
Marketing and advertising plans: Franchises often create detailed marketing plans for individual franchise locations to follow that include design and advertising recommendations.
What are the pros and cons of buying an established franchise brand?
Pros:
If you're looking at franchises that everyone has heard of, you may have a few advantages before you open for business.
It may be easier for you to obtain a small business loan if you need one. The lending institution may implicitly factor in the brand to determine whether your business is a safe risk to take.
This benefit may also extend to your landlord if you are renting a space for your franchise. If the property owner has heard of the franchise and has a positive association with it, they are more likely to extend their brand experience feelings onto you as an individual franchisee.
Once you've financed your franchise, secured its location, and are ready for business a well-known brand can sometimes help you succeed quickly.
Established brands have already built trust with your customer base making it easier to bring in customers.
Ongoing marketing activities could be more effective because you won't have to establish the brand recognition. Your customer base already knows who you are, you just have to let them know you're there and get them in the door.
Major changes will be publicized. If your franchise is making a positive change, it has a good chance of making the news. The positive changes and exposure will probably have an impact on your individual franchise.
This one is a bit of an extension of the franchise's brand, but it's likely your franchise didn't become well-known overnight. A well-known brand often means a solid business structure behind the scenes that can help you on your way to success.
Cons:
Buying a well-known brand doesn't ensure success. Where there is an upside to having the established brand, there is also a downside:
A well-known brand may cost more up front. You're paying for the brand and all that goes along with it.
The brand isn't a guarantee for success. Sure, opening a well-known franchise can help bring in customers quickly, but it doesn't minimize the day-to-day work that goes into running a business.
Negative publicity. Just as positive franchise stories will have an effect on your brand, so will negative ones.
Competition. Depending on your location, there may be another franchise that has already been established. While your new location may be more convenient for some people, many may still remain loyal to the existing location.
Small businesses. A survey by The UPS Store indicates that 94% of consumers feel that doing business with small businesses in their communities is important. And while not every franchise can be considered a large business, well-known franchise brands can turn off consumers looking to spend their money with smaller businesses.
If you're doing your homework while considering your franchise purchase, you'll come to realize that brand should not be the determining factor in which franchise to choose. Starting out with a well-known brand definitely has advantages, but could create potential hiccups in reaching profitability as well. Only you can weigh the pros and cons against your unique situation and determine through thorough research which opportunity is the best for you.
Interested in a low-cost franchise opportunity offering low startup costs and minimal monthly overhead? Click here to learn why The Groutsmith stands out as the leader in grout and tile cleaning, repair and restoration. Want to connect with us one-on-one to get started? Contact us today.
Looking to learn what it's like to own a Groutsmith franchise? Get a first-hand look from eight franchisees in our free Q&A guide. Click below to download.