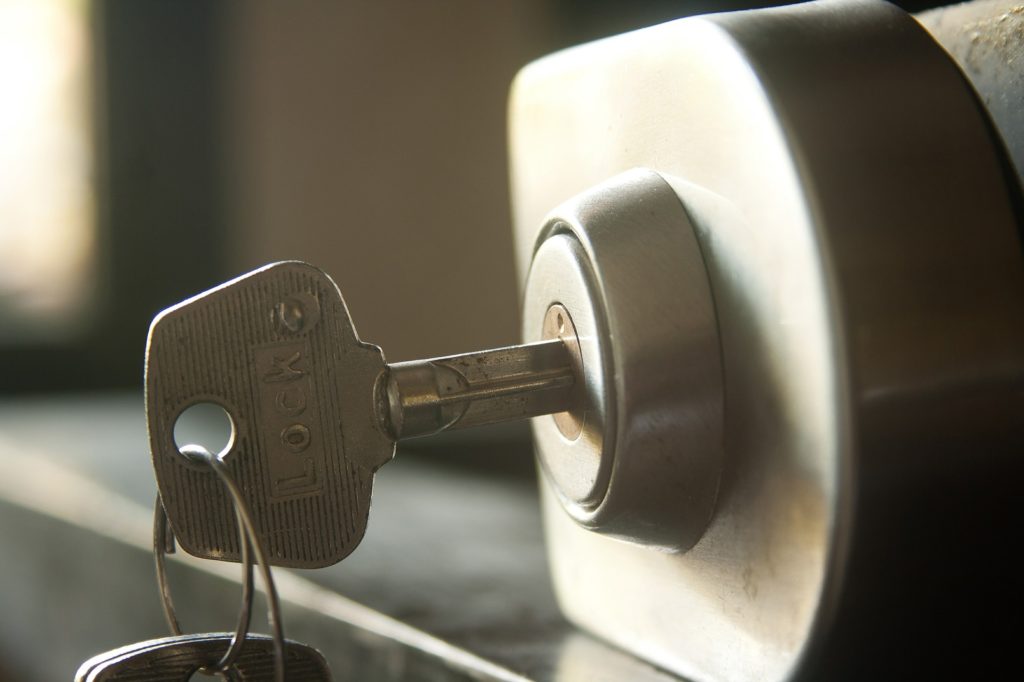 Franchising has been one of the most important sectors of the global economy for decades, so it's no wonder why so many Americans choose to go down that road in order to free themselves from the shackles of their nine-to-five job. According to the International Franchise Association's 2018 report, strong economic fundamentals and a boost from the tax reform and favorable regulatory environment support above-trend expected growth in 2018.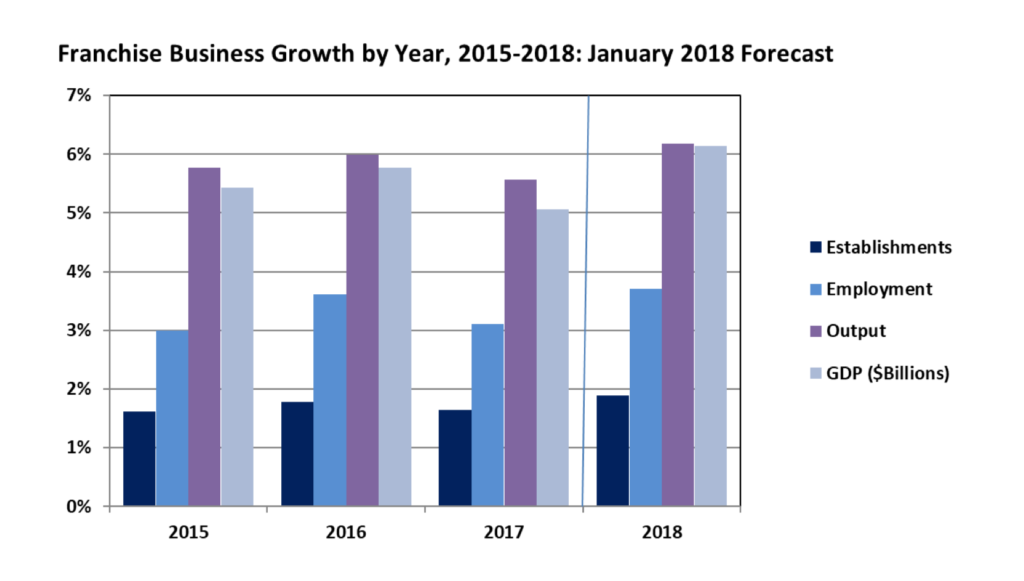 via IFA's Franchise Business Economic Outlook for 2018
Franchising is an enticing option for many potential entrepreneurs who want to own a business but don't have the resources or know-how to start from scratch.
But if you're new to franchising, it can seem overwhelming and difficult to know where to start. This guide breaks down the basics of how franchising works and answers the common questions people have about franchising early on.
What is a franchise?
A franchise is a way of structuring a business. In most franchises, the owner of a business (the franchisor) licenses the to a third party (the franchisee), the right to operate a business or distribute goods and services using the franchisor's business name and systems for a certain period of time, in return for a fee.
The franchise fee may be an upfront payment by the franchisee to the franchisor, an ongoing fee (a percentage of revenue or profit) or a combination of the two. Franchising is an alternative to the franchisor growing their business into a traditional chain.
Here at The Groutsmith, for example, all of our owners receive exclusive access to our proprietary line of products, business model and marketing tools as a sort of all-in-one kit to building a scalable business through a solid support system. It's designed specifically for people who want to follow a proven system rather than spend the time and money to figure out how to succeed all on their own.
What are some common terms associated with franchises?
The person or company who grants the license to the franchisee, allowing them to operate under their name
The person or company who receives the license from the franchisor to operate the business
Franchise Disclosure Document (FDD):
The document which outlines the terms of the actual franchise agreement, specifying everything from what the franchisee is allowed to sell to what fees will be assessed
Business Format Franchise:
The most common form of franchising in the U.S. where the franchisee gains the license to manufacture the franchisor's products, receives operations manuals, and has access to the marketing and branding plan
The periodic payment the franchisee makes to the franchisor based on the original agreement
Why would you buy a franchise?
There are many reasons why people decide to buy a franchise. Here are some of the most common:
There's an incentive to the franchisee in owning and operating its own business. Earnings are directly related to the efforts of the franchisee.
In some ways, it's much easier for the franchisee than starting up their own business. Franchises typically have brands that are already built and established.
The franchisor typically helps you find suitable business locations. This maximizes the chances of success.
The franchisor generally provides ongoing support, training and knowledge (including their past mistakes). This may be specific to their business model or general business training in areas like marketing, merchandising and accounting.
Buying a franchise is generally cheaper than starting your own business. The Groutsmith, for example, is a franchise opportunity designed specifically to be low-cost. The total estimated cost to purchase and start a Groutsmith franchise is only $30-$40,000.
The franchisee indirectly benefits from advertising by other franchisees.
Franchisees may be protected from competition (certainly within the group), depending on the terms of their agreement. Here at The Groutsmith, we take this incredibly seriously. Each of our franchise partners receive a large exclusive and fully protected territory to grow and build their business.
Which industries are available for franchising?
Here are just a few of the top sectors for franchises:
Quick-service Restaurants
Personal Services
Children's Businesses
Retail
Hotels
Automotive
Business Services
Why should I buy a franchise rather than start my own company?
Many people dream of being their own boss, but fewer have the liquid assets available or are willing to take the risks involved in order to start a new business from scratch.
After all, the marketplace is fickle and success often hinges on many things outside of your control. Franchising allows you to buy into a proven business model that has already established a record of success, giving you a greater chance to prosper as a business owner. Of course, there is still risk and hard work involved in opening a franchise, but franchise owners appreciate the backing and support of the franchise.
What financial requirements are typically associated with franchise ownership?
As outlined by FDD, the franchisee will typically pay an upfront franchise fee, and then make regular royalty payments to the franchisor in order to operate under their trademark. Other financial responsibilities that often fall to the franchisee are payroll costs, equipment leases, building leases, taxes, and inventory. Franchise fees, royalties, and other fees vary greatly depending on both industry and franchise. 
Are there any disadvantages to franchise ownership?
Franchisees are true business owners, but that doesn't mean they are completely independent. Along with the support from the franchisor comes certain restrictions which are usually outlined in the FDD and the Franchise Agreement. Franchise owners are often limited to manufacturing and selling a specific roster of products, and pricing is sometimes pre-established as well (although some franchise owners do have pricing flexibility).
Sometimes, franchise owners are also only allowed to operate their business in an approved geographic area. In addition, there are certain brand standards that the franchisor will require you to uphold, and you may be subject to periodic inspections to ensure that these standards are being met.
Are there any other questions I should ask myself before I decide to buy a franchise?
Have I thoroughly investigated the franchise which I am considering?
Is my relationship with the franchisor built on trust, and do I see myself succeeding with this company long-term?
Final thoughts
Very few people are able to run and manage all the aspects of a successful business. A good franchise gives owners a playbook filled with strategies along with access to other franchisees who can help them succeed themselves.
Franchises give you structure for just about everything related to starting, operating and growing a business. A successful franchisee will follow these processes and inject them with hard work and dedication. Franchisors usually create complete operations manuals and training programs for their franchise owners that cover marketing, operations, accounting, technology and other areas that are specific to the particular business model. These are designed to let you earn more and spend less time and effort than otherwise would be required to open and operate a similar business on your own.
Not sure if franchising is the best option for you? Read our other post: Is Franchising Right for You?
Learn more and connect with us and get the conversation started: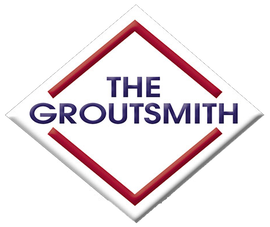 ---
Interested in a low-cost franchise opportunity you can grow by creating a community of dedicated customers? Click here to learn how The Groutsmith has become a pioneer in grout and tile cleaning, repair and restoration. Want to start a conversation about owning a franchise of your own? We'd love to talk. Click here to contact our team and learn more.
---
Other helpful articles:
Read a real-life Groutsmith franchise success story: