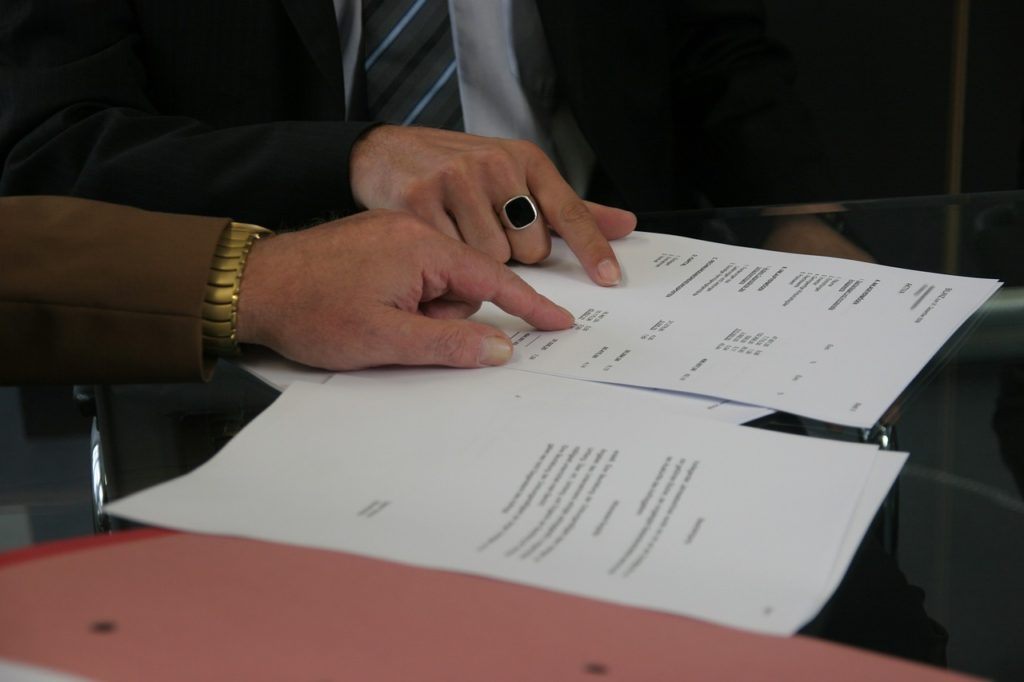 Opening a new business is a major risk. There's no guarantee that you'll be successful. If you've got your eye on running your own business, but are wary of taking on the risks of business ownership without support, franchising could be a good path for you.
When you buy a franchise, you have the support and branding of the franchisor, which reduces some of the risks associated with new businesses. Still, there are risks in starting any business, even franchises. Be on the look-out for the following red flags as you evaluate franchises to invest in.
1. The franchisor is not responsive.
While you're evaluating a franchise, you're going to have a lot of questions. And that means a lot of communication with the franchisor. If they are not returning calls or emails in a timely manner…or if they're not able to give you straight-forward answers, this is a definite red flag.
Imagine being locked into a contract with the franchisor for years. The beginning of any relationship is typically when both parties try to put their best foot forward and impress each other. If the franchisor is making minimal effort during this stage, they're not likely to be much help when when you need them later on.
2. The fees are significantly higher than other comparable franchises.
You'll have to do some research here (which you should be doing anyways) if you're only considering one franchise. In any franchisor/franchisee relationship, there are a number of fees. There is an initial fee and often royalty fees which are paid by the franchisee (you) to the franchisor (parent company).
Fees require careful scrutiny. You want to be sure you know exactly what you are paying for. In some cases, a franchisor may require higher fees, but provide additional training resources.
3. The brand is trending downward.
If the franchise you're considering is not doing very well on a larger scale, this is a potential red flag. Before signing any contracts, make sure you do your research. How does the general public feel about what the franchise is selling? Has there been any bad press in recent years covering the franchise's brand? Are there many existing franchises that are up for sale or that have gone out of business?
Having a strong brand behind you is important when opening a new franchise. Without it, you have to work even harder to succeed.
4. Current franchise owners don't give positive reviews.
During your research into a particular franchise you're hoping to purchase, you're likely to talk to at least a few current franchise owners. This is your opportunity to ask them about the process of buying the franchise and question them about the ongoing relationship with the franchisor. If they don't have anything positive to say, or are outright negative, you may want to look into a different franchise. Speaking with current owners is a great way to get first-hand knowledge of the situation you may find yourself in in the coming months and years.
5. You have a gut feeling that the franchise is a bad fit for you.
You've probably had a "gut feeling" about something before. Our intuition is is often right. There could be any number of things that give you that nagging feeling that something isn't right. Instead of ignoring that feeling or trying to convince yourself that you're wrong, open yourself up to the possibility that you could be right.
Evaluating the franchise opportunity with these red flags in mind can help you feel confident in your decision to go ahead with the purchase…or pull the plug if the franchise you're looking to buy has some of these negative signs outlined above. Opening any sort of new business is always a risk, but if the deal itself is too risky, it is better to walk away.
Interested in a low-cost franchise opportunity offering low startup costs and minimal monthly overhead? Click here to learn why The Groutsmith stands out as the leader in grout and tile cleaning, repair and restoration. Want to connect with us one-on-one to get started? Contact us today.
Looking to learn what it's like to own a Groutsmith franchise? Get a first-hand look from eight franchisees in our free Q&A guide. Click below to download.