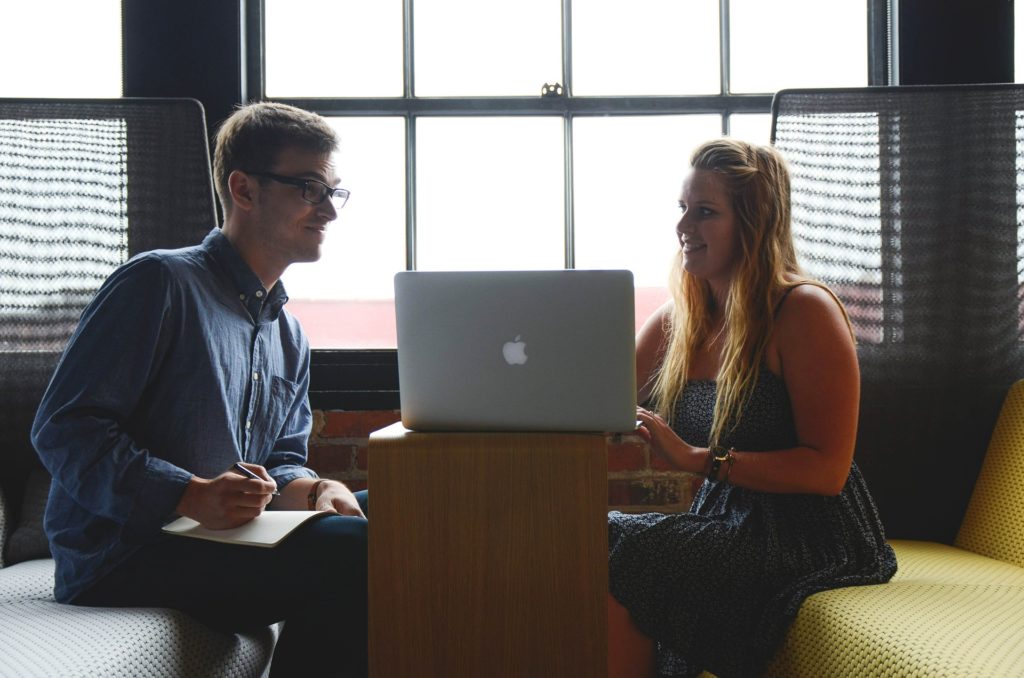 Whether you're a first time franchisee or seasoned small business owner, sometimes everyone needs a helping hand in growing their franchise business. Fortunately, there are tons of resources out there to help owners do just that, and many of them are completely free.
We've taken a closer look at five of these free franchise resources that are particularly helpful to new small business owners and franchisees.
1: The Small Business Administration (SBA)
Also known as the SBA, the Small Business Administration is a government organization whose goal is helping small business owners and entrepreneurs succeed in a number of ways, mainly by:
Providing access to capital through SBA loans and other programs
Aiding in entrepreneurial development
Giving assistance to government contractors
Working as an advocate for small business owners across the country
www.sba.gov offers tons of articles and other resources like template business plans and contracts you may need as you set up and expand your business. For those who'd rather get help in person, click here to find the nearest branch location.
The SBA operates small business development centers, women's business centers, and veterans business centers across the country.
2: SCORE
SCORE is the largest network of business mentors available to work with small business owners and franchisees one-on-one to give advice and tackle specific problems you're encountering with the business.
You can take advantage of a SCORE mentorship in one of two ways:
In-person
SCORE offers a search tool to let you find a mentor yourself or you can let your local chapter pair you with someone. After you're paired up, you can submit questions and work together to find solutions together.
Online
If you don't have a chapter nearby, SCORE also offers live webinars you can participate in online with presentations by experts in a variety of business topics. If you're looking for something more collaborative, they also offer online workshops, local workshops and community events.
Click here to learn more on the SCORE website or click here to find the nearest chapter.
3: BizLaunch
There's literally hundreds if not thousands of websites that offer business help, but few actually do a great job addressing the most pressing business problems real people deal with.
BizLaunch is one of a handful of sites that gives genuinely good advice on things like cash flow, small business management, marketing and local search. From informative blog posts to videos, there's something for every business owner there.
3: SBA's local development centers
The Small Business Association's network of 900 development centers offer all kinds of in-person help to franchisees and small business owners alike. Here are a few things they specialize in:
• development of business plans
• manufacturing assistance
• financial packaging and lending assistance
• exporting and importing support
• disaster recovery assistance
• procurement and contracting aid
• market research services
• healthcare information
Click here find the nearest regional office.
Still on the fence about franchising and want to learn about an opportunity filled with tools to help you work smart and get on with your life?
Click here to learn about our unique home-based franchising opportunity. Want to get in touch with our team? Click here to start a conversation with us today––we'd love to chat!
Looking to learn what it's like to own a Groutsmith franchise? Get a first-hand look from eight franchisees in our free Q&A guide. Click below to download.