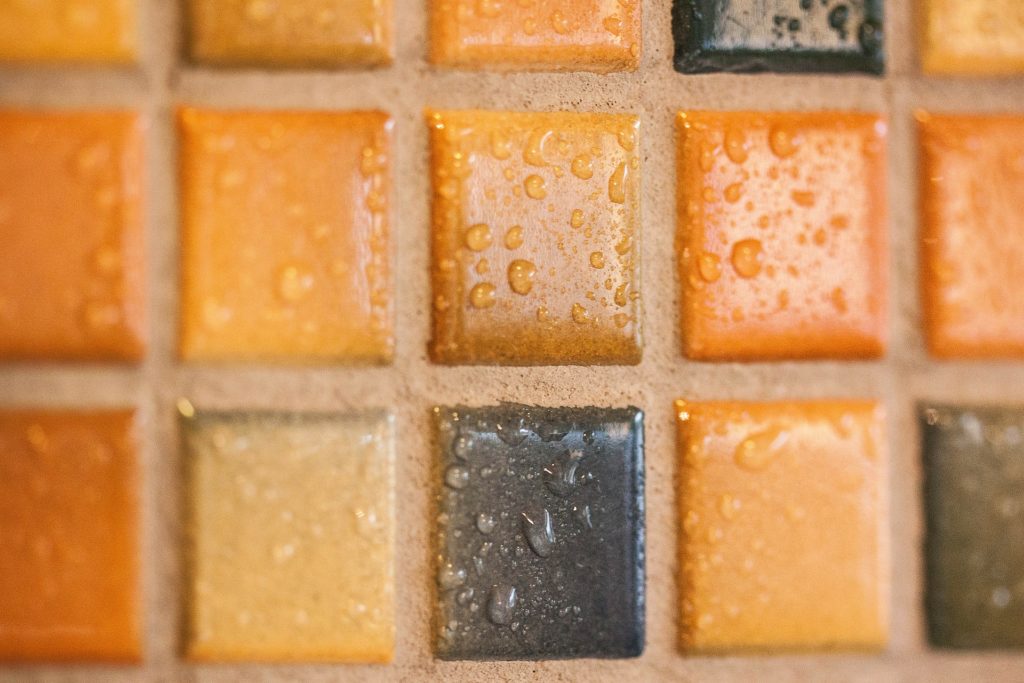 How many of the following traits describe you?
Independent
Adaptable
Confident
Organized
Approachable
Eager to make a difference

If any of these sound like you, you're already on your way to achieving the financial and personally-gratifying success many of our franchise partners are enjoying as Groutsmith business owners.
Curious if you have what it takes to go above and beyond with a successful home services franchise as a Groutsmith owner?
Here are three key qualities common among all of our most successful partners:
1. Strong communication skills and a knack for providing great customer service
As a provider of home services, this business isn't about sitting behind a retail store counter waiting for customers to browse around all day.
The Groutsmith gets you and your team on their feet, actively engaging with customers around your area.
Our best Groutsmiths create and foster strong ties with customers through exceptional, friendly service. Communication and customer service are two essential elements of our franchise formula, allowing our partners to form strong, lasting bonds with those they work with.
Many Groutsmith franchise partners find themselves introducing our unique tile and grout restoration processes and products to customers who are learning about our service for the first time.
While our powerful line of products and affordable guaranteed service provides the spark for many new customers to take interest in The Groutsmith, successful franchise owners have a knack for friendly in-house service that leaves customers delighted from the first handshake to the final wave goodbye.
2. Confidence and the ability to operate as a leader
We take great pride in providing franchise partners with an opportunity to take control of their Groutsmith business using a model that allows them to shape their business to work for them.
While it's important to realize your role as a franchisee requires some level of uniformity to ensure The Groutsmith remains the industry leader nationwide, you'll have the freedom to tailor your approach to best fit your strengths as a professional––something more rigid franchises simply don't offer.
We believe a close system of support is key to helping Groutsmith owners establish themselves as they grow within their communities. While this support can be helpful when questions arise, our most successful partners make every effort to be completely self-sustaining on their own.
Part of The Groutsmith's proven business model is ensuring each location is properly equipped and prepared to face the challenges any small business owner can expect to encounter while growing their brand. We count on our partners to take advantage of our proven procedures and products in order to achieve their business goals and enjoy the satisfaction of succeeding on their own.
3. An eagerness to deliver outstanding products and service
The third key quality of success as a Groutsmith franchise partner is a drive to provide a great product to customers in need.
As a unique home services provider armed with the most powerful products in the tile and grout industry, you'll be an active advocate of exceptional quality when working with customers in need of professional-level services.
Successful partners are committed to providing customers with memorable experiences they'll be sure to spread the word about to others––an advantage that allows you to grow rapidly as others begin reaching out in search of your service after seeing the outstanding results Groutsmiths achieve every day.
Interested in learning more about The Groutsmith franchise opportunity? Click here to get started today. 
Looking to learn what it's like to own a Groutsmith franchise? Get a first-hand look from eight franchisees in our free Q&A guide. Click below to download.