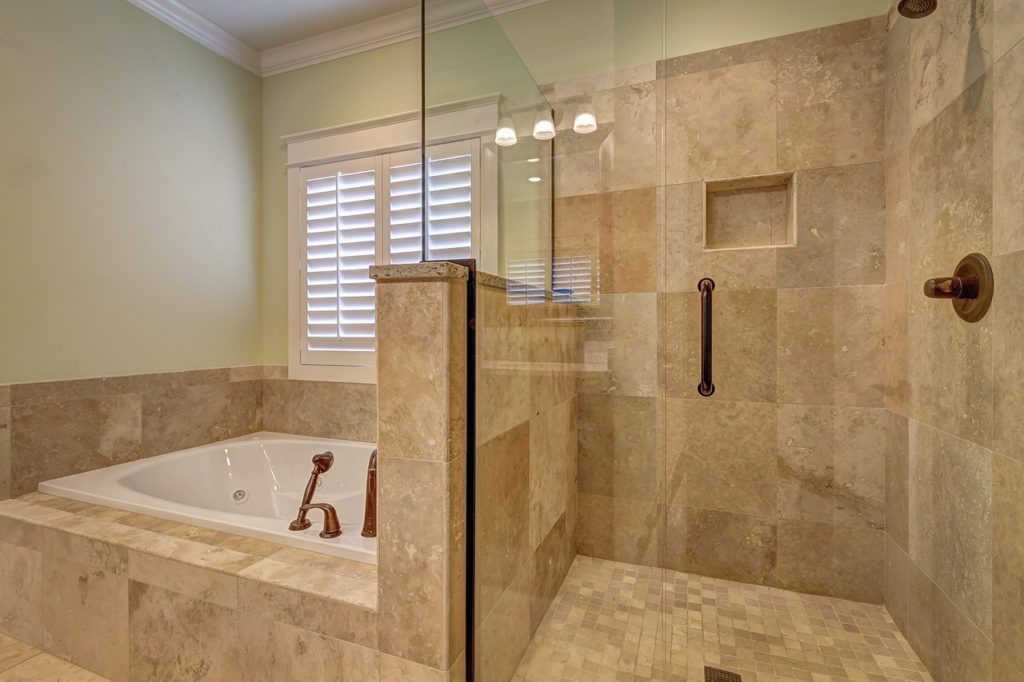 One of the most important things to remember when searching for the right franchise opportunity might be an obvious one:
Not all franchises are created equal.
If you've been researching other opportunities and comparing the details between what companies offer, you've probably come to learn this fact for yourself one way or another.
With so many different industries, business models, investment requirements, and benefits to consider when making a decision, it's absolutely crucial to remember what matters most: The return on your investment.
Whether you're an experienced business leader or brand new to franchising, and business ownership in general, it's not difficult to see why the company you choose to partner with as a franchisee needs to offer an opportunity designed to give you every chance to not only make back what you've put in, but to grow the business into a lucrative, exciting, professionally-fulfilling endeavor.
Here at The Groutsmith, we didn't decide to offer an opportunity for others to share in our success until we were completely confident it would provide a truly profitable business path.
It didn't take long to realize that we were not only at the forefront of a brand new sector of the home services industry, but that the demand for that service was immensely bigger than we ever imagined.
If you're still exploring the business potential behind this unique corner of the in-home services industry, let's explore just a few of the reasons it's an opportunity that sets owners up for a significant return on their investment.
1. The facts are in: tile is on the rise
Remember when you couldn't go far without stepping on vinyl in at least one room of the house?
Those days are over.
Tile and grout has been surging on the market for over a decade now, and apart from the hiccup caused by the global recession back in the late 2000's, the ceramic tile industry is growing right along with a steadily-expanding housing market.
More homes means more tile and grout.
A quick check of the latest ceramic tile industry report from last year tells the story clearer than I ever could:

Americans bought 2.48 billion square feet of ceramic tile last year––up 12.9% from 2012––the fourth consecutive year of big growth since the recovering from the recession. Check out the whole report here.
With a growing demand for tile and grout comes a growing demand for cleaning and restoration services that can keep that tile in fantastic condition for years to come.
As a provider of specialized grout and tile services, franchisees are in position to grow right along with the industry as more tile makes its way into homes and businesses across America.
2. Low start-up and overhead costs mean higher, faster returns on your investment
The recent shift in offering more affordable "lean" initial investments to new franchisees is a trend in we couldn't be more happier to follow.
It's our philosophy that franchise opportunities should keeps costs low in order for our owners to see substantial ROI as quickly as possible.
As a primarily home-based business, you can keep costs low and join the ranks of other franchisees operating out of their homes to keep profits in the bank rather in all the secondary investments that come with maintaining a brick-and-mortar store.
3. Numbers don't lie: the cleaning and maintenance sector is among the top 5 most profitable franchise sectors
This graph pretty much says it all when it comes to the ROI potential of Cleaning and Maintenance franchises.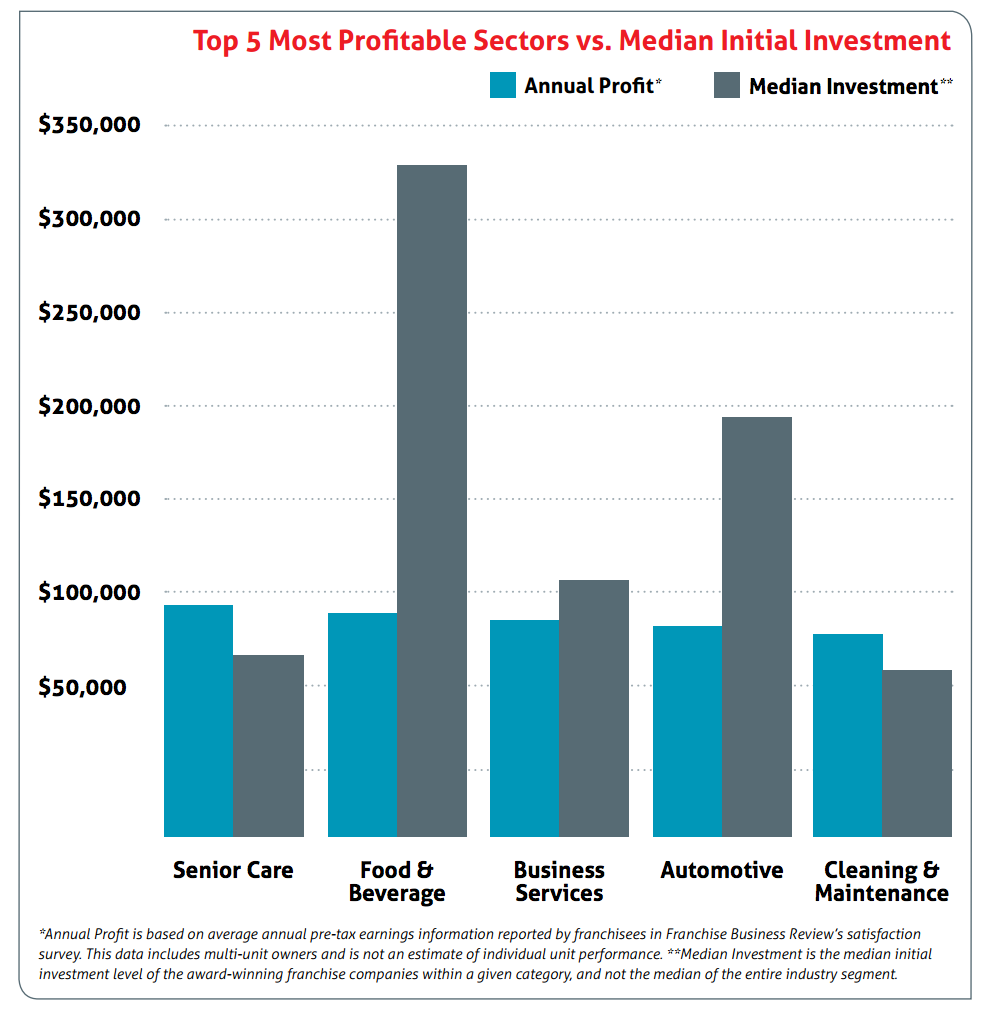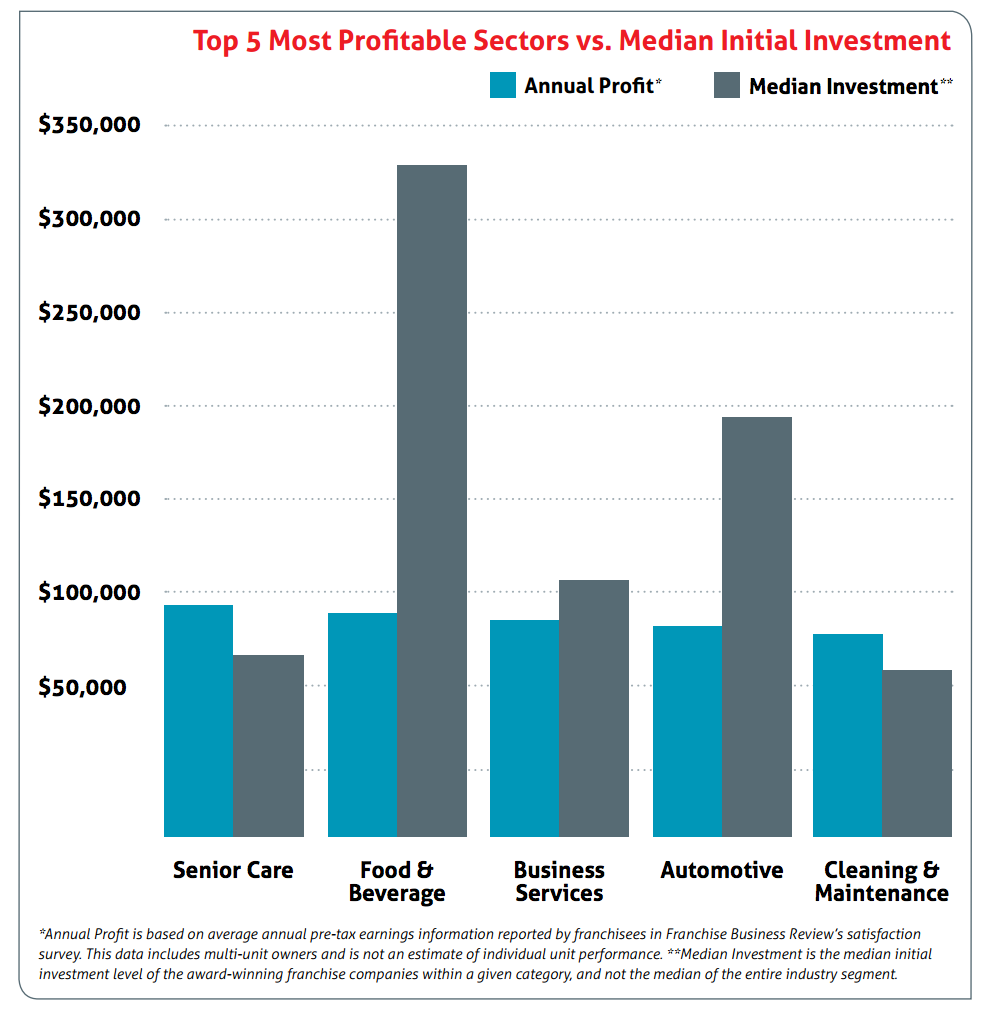 As the Franchise Business Review put it in their annual report,
"In general, low-cost means lower risk, and for most franchisees, that's the biggest pro of starting a low-investment franchise. All in all, the market for low-cost franchise opportunities looks to be strong for the long-term future."
So let's quickly go over exactly what tile and grout franchises provide in order to give significant earning power to franchisees with a business you can be proud of:
More and more tile is making its way into homes and businesses than ever before. As the tile and grout industry grows, so do you. It's as simple as that.
Low start-up and overhead costs mean you can spend less time worrying about meeting your investment and instead, put that money in your pocket.
Simply put, this sector is among the most profitable when compared to the average investments needed from franchisees to get their businesses off the ground.
 
Want to join this quickly growing home services industry using a business model that has turned our franchise partners into successful home services professionals their customers come back to time and time again? Learn more about The Groutsmith franchise opportunity or contact us to get started today.
Looking to learn what it's like to own a Groutsmith franchise? Get a first-hand look from eight franchisees in our free Q&A guide. Click below to download.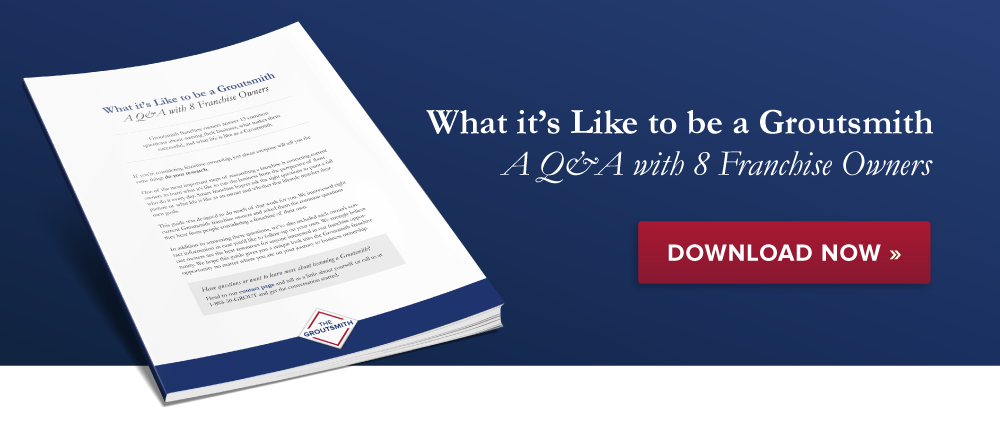 Graph: "Top Low-Cost Franchises of 2012"