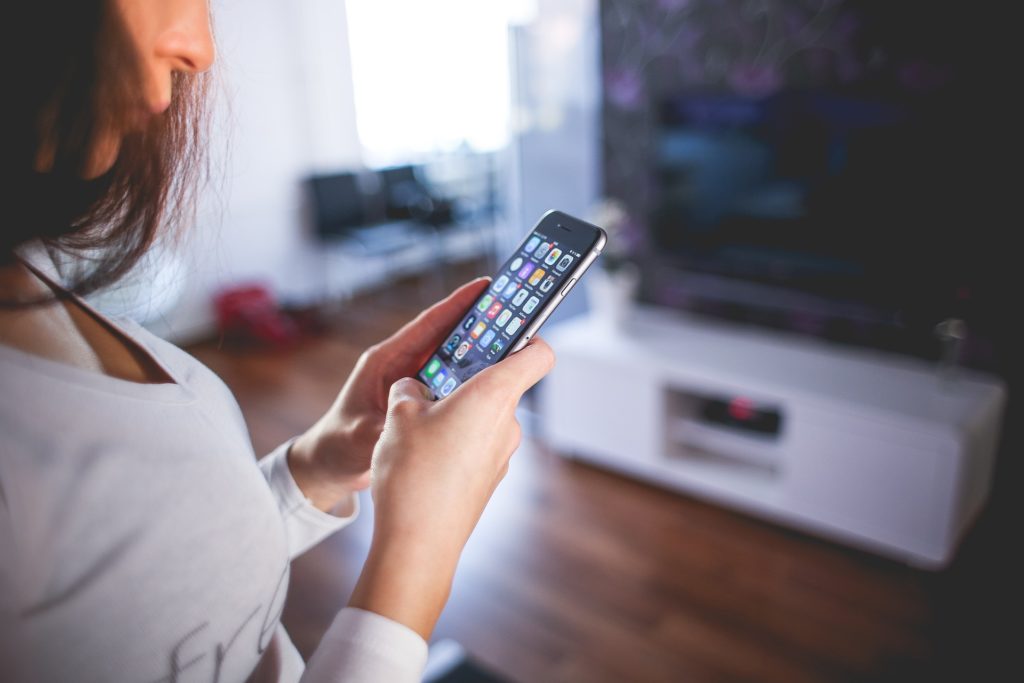 Whether you currently operate your own franchise or are thinking about investing in one, you probably understand that owning any kind of small business can mean a lot of work if you don't keep things organized.
Fortunately, there are tons of great apps that can make life a lot easier and free up your time to focus on the work at hand. No matter what industry you're working in or considering becoming a part of, here are five apps for franchisees to help them work smarter.
Wave Accounting is actually a series of free apps and services that are perfect for small businesses and franchisees with nine employees or less.
The suite breaks down into six separate apps, which each focus on a specific management task including:
Accounting
Invoicing
Payments
Payroll
Personal
Receipts
As you can see, Wave focuses primarily on the financial side of the business. Unlike complicated traditional software systems, Wave is extremely easy to set up and can be done in just a few minutes. The main website is easy to navigate and is completely cloud-based. This means all of your data is stored safely online and each of your devices is automatically synced with each action you take.
Timely is a great app for keeping track of work hours. The app uses a calendar interface to keep track of projects and hours billed to make sure you're staying within budget at all times. Don't worry if you're not a "technology person." This app makes it extremely easy to create a project and simply drop it into a day on the calendar.
With your budget entered, Timely gives you a running tally of your earnings report for each project so you can focus on making your processes more efficient in the future.
You can access your account through the web or via downloadable app. Timely comes in two versions: a free edition which includes access for one user and up to 5 active projects and a paid version that lets you manage unlimited projects for $14/month. 
PocketSuite is another "all-in-one" app that's perfect for people who want to schedule meetings, invoice customers, accept payments and more using the same too.
PocketSuite was voted Best App for "solopreneurs" in 2015 by Forbes magazine. It's a convenient way to run your business with as little fuss as possible. You can even accept reservations online using a booking widget and automate your calendar for events to pop up automatically. It's great for your customers too. With a few clicks, customers can browse the availability on your calendar and book an appointment when it works for both of you. 
Wunderlist works great for taking notes, making lists, and planning jobs no matter where you are.
With a robust set of features, it's amazing for those who like to get every detail planned ahead of time. You can even collaborate with employees and even customers to ensure that everyone is on the same page whether it's a project timeline, cost sheet or anything else you'd like to clue them in on.
Wunderlist offers a free version, a pro version, and a business version. While it can't be said for most other apps, the free version is actually very powerful and perfect for small businesses and franchisees who only need it for its core features. You can access the app from just about anywhere, including iPhone, iPad, Mac, Android, Windows, Kindle Fire, or the web. 
Trello is another app for organizing your thoughts, projects, or to-do lists from an even simpler "visual" interface.
Where Wunderlist is a list-based program, Trello is a visual board based app. Using movable, drag and drop cards, Trello organizes projects into simple columns and categories. Similar to Pinterest's interface, you can create cards and then import files from Dropbox, Google Drive, and One Drive and share them with your entire team. With a few clicks, you can quickly set up card categories for various stages of your workflow and move various projects between them to keep track of where you are each step of the way. 
Keep in mind, these are just a few app ideas to get you started filling your devices with tools to help you and your team be more productive. 
Still on the fence about franchising and want to learn about an opportunity filled with tools to help you work smart and get on with your life? Click here to learn about our unique home-based franchising opportunity. Want to get in touch with our team? Click here to start a conversation with us today––we'd love to chat!
Looking to learn what it's like to own a Groutsmith franchise? Get a first-hand look from eight franchisees in our free Q&A guide. Click below to download.