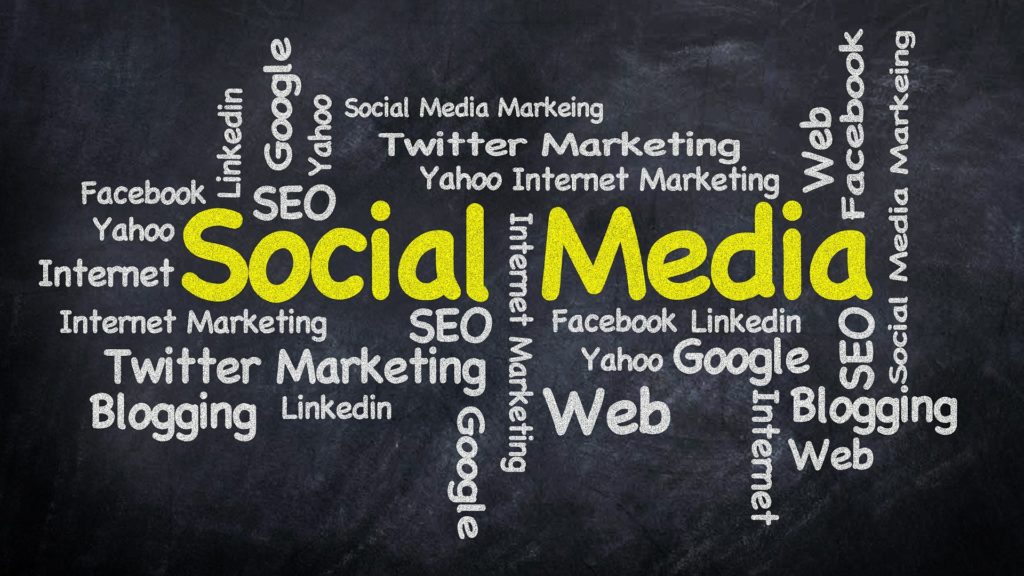 As franchises may seem to have it all, there's still a few marketing methods that can be applied to help their business boom in online traffic.
No matter what type of franchise you own, businesses in all industries are using social media as a powerful tool to generate business and get closer to their customers. Compared to other ways of marketing, managing a few social profiles doesn't have to take much work and the payoff can be huge.  
No matter how much you've used platforms like Twitter, Facebook, or LinkedIn in the past, we've put together a few tips to not only help you attract new customers, but keep those customers coming back by getting them talking about you with friends and family.
Here's a look at five ways franchisees can use social media to drive more business both among new customers and those that love you already.
1. Create and publish content your customers are looking for
Social platforms like Facebook and Twitter give businesses an easy way to publish content directly to their customers.
But what do I mean by "content?"
In short, it's any piece of media your fans and followers can read, watch or look at.
Whether it's news about a new product or service, tips about what customers can do on their own, general industry insights, or anything else you think your customers are looking for, publishing materials they'll want to read and share with others earns instant trust––a great way to establish authority even among people who've never worked with you before.
2.) Re-marketing
If you're new to the idea of franchise re-marketing, it's simple: Connect with prior customers or those who have only showed interest in you by giving them a compelling reason to return for more.
On social media, this can be done by creating offers and promotions specifically for return customers, or for those who are still on the fence. But wooing business back with offers isn't the only way to inspire loyalty.
Simply starting a conversation with your customers can also be a subtle, yet powerful way to re-market yourself to those interested in you. Nothing is more compelling than hearing real customers talk about their great experiences with you.
Connect with prior customers who have voiced their appreciation and try to share those good words to others online. 
3.) Examine your market
Using social media to boost your business doesn't always involve posting something. Sometimes, it's better to sit back and listen.
If you haven't done much research on your local market, places like Facebook and Twitter make it possible to check out your competitors, read discussions, and discover where your biggest opportunities lie.
4.) Reach different customers on different platforms
While we refer to "social media" as a whole, each social platform is different, and as such, they tend to attract different audiences.
The trick to succeeding on multiple platforms is planning out which kinds of posts will have the biggest effect on each of these audiences.
Whether you sell a visually-appealing product, or restore tile floors to stunning original condition, Instagram is a powerful, photo-based social network you can use to show off work and engage with a community at the same time.
Facebook gives you more room to share content and connect through actual conversation. Post a wide variety of content here.
Twitter's hashtags work exceptionally well for networking and attracting the attention of new customers. While you're limited to posting 140 characters, Twitter gives you the ability to get your brand in front of those who might otherwise not find you.
Experiment with posting a variety of content on these platforms to discover where your community lives. Concentrate your efforts where you'll see the most return.
5.) Get closer to customers
Social media gives franchisees the ability to create a valuable, direct channel of communication with customers. Make it clear to fans and followers that these spaces are open to questions, comments and concerns you can address directly and respond to those taking advantage of the opportunity to connect with you by giving polite, informative responses.
Even large franchises have a response team answering questions and providing information regarding their service if a customer needs attention. A customer knowing that you're acknowledging their concerns provides them with comfort, which transitions a casual customer to a loyal customer.
Interested in a low-cost franchise opportunity you can grow by creating a community of dedicated customers? Click here to learn how The Groutsmith has become a pioneer in grout and tile cleaning, repair and restoration. Want to start a conversation about owning a franchise of your own? We'd love to talk. Click here to contact our team and learn more.
Looking to learn what it's like to own a Groutsmith franchise? Get a first-hand look from eight franchisees in our free Q&A guide. Click below to download.