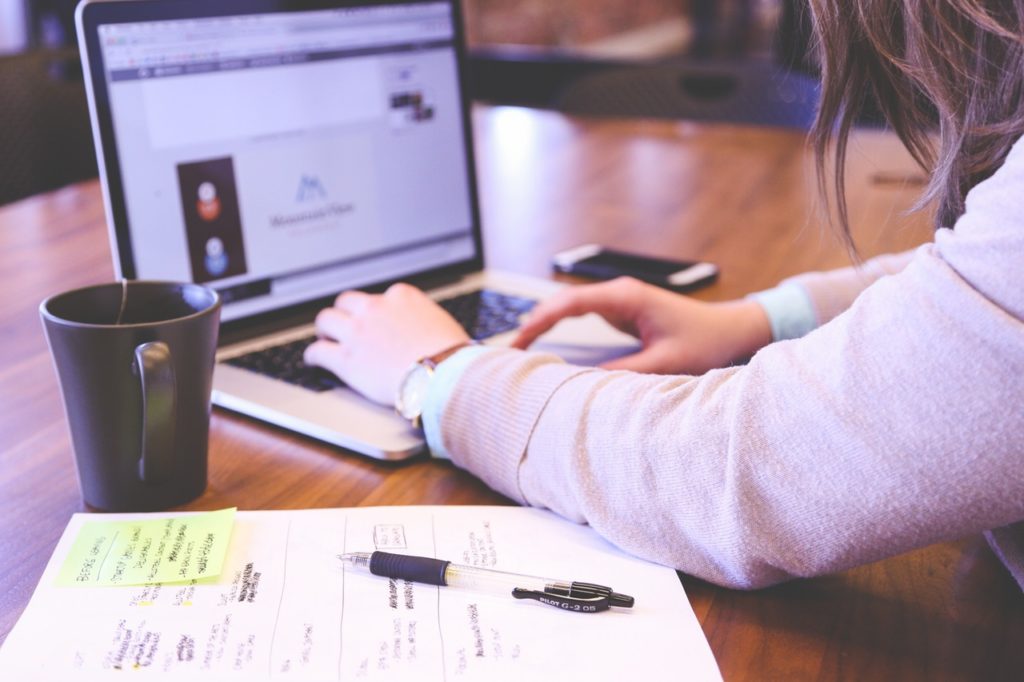 Thinking about buying a franchise in 2017? If the idea of owning a franchise just popped up on your radar, it's not a decision to be taken lightly. Read on to gain some insight into the steps you'll likely need to take before committing.
Evaluate whether franchise ownership is the right business path for you.
There are many ways to go about owning a business. From starting a business from scratch to franchising to other business opportunities, being your own boss can take many forms. When you're looking at whether franchising is right for you, you need to reflect inwards in addition to evaluating each opportunity. A few areas to explore:
Consider why you want to own a business
Depending on the reason (or reasons), franchising may be the right path…or it might not be.
Existing business skills
Do you have the skills necessary to run a business? Many franchises provide training, and there is always an option to learn through various education avenues, but going in you should have confidence that you are capable of handling the day-to-day operations required.
Explore other opportunities
Do some research on other business opportunities to increase your confidence that franchise ownership is the right choice for you.
Become a franchising expert.
The path to franchise ownership and beyond can be complicated. So it makes sense to go into this adventure with as much knowledge and preparation as possible. That means knowing not only about whether franchising is a good fit for you personally, but knowing the ins and outs of franchising in general.
Research from reputable sources
The Internet is full of resources and tips. The key here is making sure you are spending time consuming information that is actually valuable and correct.
Talk with other franchise owners about their path to ownership
Talking with other franchise owners is often part of the process of buying a franchise, but there's no reason you can't get started learning about the path to ownership before you choose a franchise. Talking to franchise owners to hear their stories of purchasing their business can help in your journey by (hopefully) preventing missteps.
Read More: How Does Franchising Actually Work?
Consider different industries and franchise opportunities.
When you first think of franchises, the businesses that often come to mind are very well-known. But depending on the industry, some of those more well-known franchises come with a hefty price tag. If you're looking to keep initial costs low, looking into industries you might not have initially considered.
Keep an open mind
You don't necessarily have to be an expert in the industry that you buy into. There are always learning opportunities. With that said, you should at least have some interest.
Evaluate the whole picture and how it fits in with your vision of business ownership
The financial cost to open a new franchise isn't the only aspect to evaluate. Make sure to take the whole picture into account when deciding between individual opportunities. Consider things like training and ongoing support in addition to initial fees.
Read More: Do You Need a Passion for Products to Run a Successful Franchise
Evaluate individual opportunities.
Carefully review 
Don't cut any corners when you're evaluating a franchise opportunity. Ask questions, read the Franchise Disclosure Document, and don't make a decision until you are clear on everything.
Go over any documents with a franchising lawyer 
It doesn't hurt to go over any contracts or documentation with an attorney specializing in franchising.
Once you've been through the steps listed above, it's time to make a decision and go for it!
Interested in a low-cost franchise opportunity offering low startup costs and minimal monthly overhead? Click here to learn why The Groutsmith stands out as the leader in grout and tile cleaning, repair and restoration. Want to connect with us one-on-one to get started? Contact us today.
Looking to learn what it's like to own a Groutsmith franchise? Get a first-hand look from eight franchisees in our free Q&A guide. Click below to download.