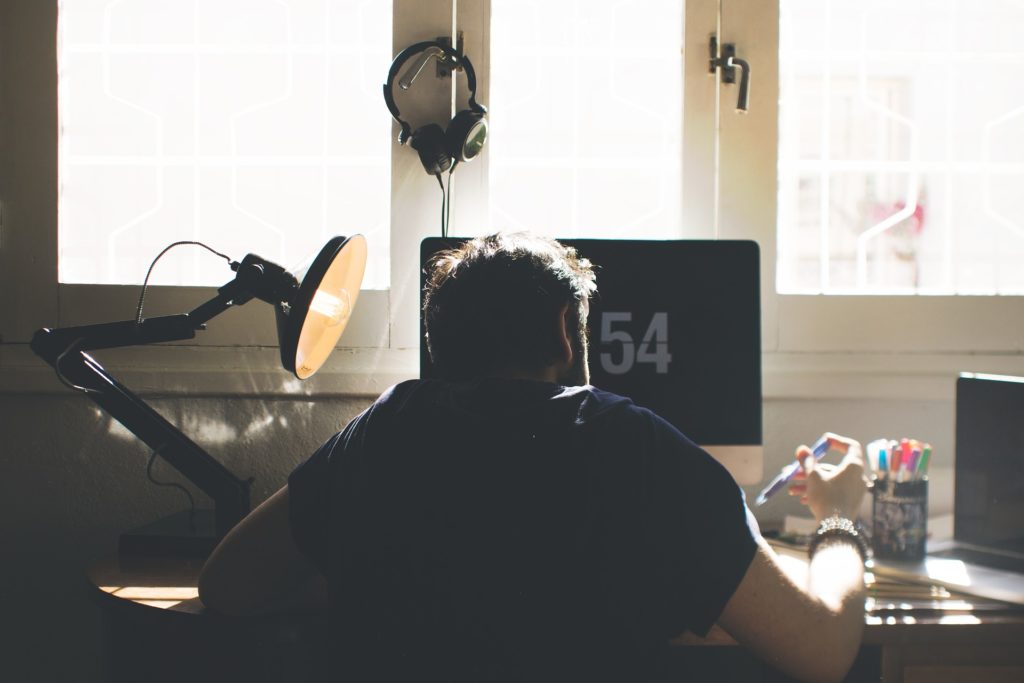 You're stuck in traffic on a rainy Monday morning and the meeting you're scheduled to attend starts in five minutes.
Sound familiar?
If you've been a piece of the office puzzle for a while now, you've probably had your fair share of these stressful moments and couldn't help but ask, "Wouldn't it be great to work from home and work on a schedule that suits me?"
Sure, you might think it's a far-off fantasy, but in reality, home-based businesses are actually quite common––and more importantly––in reach for those interested in owning their own business without a whole lot of extra money lying around to put into a brick-and-mortar store.
Home-based franchising is in many ways, the perfect option for those who are ready for a new direction in life, but don't have the business chops to start something from scratch or need an option that doesn't carry so much risk.
Let's take a closer look at why the home services industry is a great fit for people looking to start a home-based business they can grow using a model that has proven itself successful for others.
Why the home services industry is the perfect home-based franchise choice
Unlike retail stores customers walk into, home service providers serve customers on-site. This is a benefit for two big reasons:
1. No need to take on the extra expense of maintaining a store space. On the whole, Groutsmith franchisees work directly out of their homes and use far less expensive storage spaces to house their equipment in if needed.
2. No need to bring on a team of employees right away. Payroll can be a budget-killer, especially early on in a business' life. Home service franchises like The Groutsmith allow you to grow your team along with your business to ensure you can sustain yourself in the short and long term.
A low initial investment means a faster pace of growth
Depending on what industry you're looking to become a part of through owning your own franchise, franchise fees can vary greatly. Fortunately for us, our home-based grout and tile franchise model gives us the ability to pass the savings that come with working out of a home office right onto you, the owner.
Add this to the savings awarded by working from an office at home, and the financial benefits become clear.
Instead of the near six-figure franchise fees other franchises charge, our franchise fee is less than $20,000. Combined with the low overhead needed to get started, we've shaped our opportunity into lucrative and affordable.
Keep a closer connection with friends and family
Another major benefit of home-based franchising is the newfound time to spend with friends and family.
Work can put a major strain on the relationships we value most in life when we're forced to devote the lion share of our time to our career.
Shifting to a home-based business gives you the power to balance between your lifestyle and your business goals to ensure you can enjoy life while growing a business at the same time.
While it may not be obvious to some, growing your business from home truly means reaching the goal of becoming your own boss that so many of us strive for in our professional lives.
With the right combination of ambition, work ethic, and entrepreneurial spirit, you can start down a path that puts you in control of both your personal and professional lives.
Interested in learning more about getting started with a home services business of your own? Click here to learn more about The Groutsmith opportunity.
Looking to learn what it's like to own a Groutsmith franchise? Get a first-hand look from eight franchisees in our free Q&A guide. Click below to download.