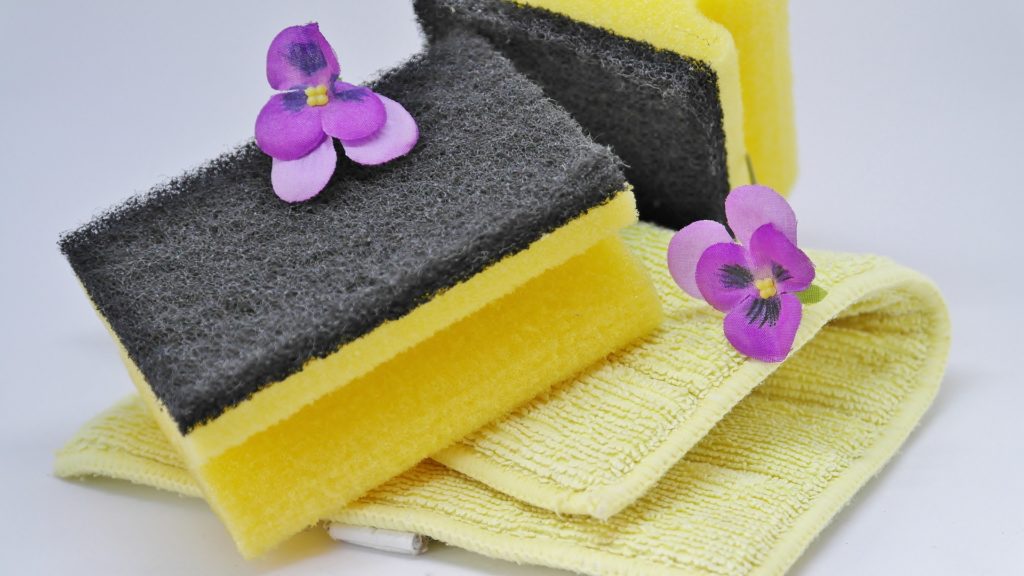 With an economy looking up after years of uncertainty, many people are now considering new business opportunities that simply seemed impossible five or six years ago.
While the goal of owning your own business may have seemed like a distant dream some time ago, many prospective business owners are discovering new ways to achieve their goals through franchising.
While franchising opportunities exist in many different industries, service-oriented franchises offer unique advantages that appeal to many first-time business owners looking for a reliable investment in their future.
Before I get into each of the advantages, however, let's briefly talk about service franchises in general.
So, what is a service-oriented franchise?
Generally speaking, "service" franchises are pretty self-explanatory––they offer services to people or other companies and organizations. Common examples include healthcare providers, contractors, and cleaning service franchises­­––just to name a few.
Unlike a retail store, which relies on customers walking into to the store to buy products, service providers like The Groutsmith work with customers on-site whether it's a homeowner with a tile shower in need of repair, or a local business whose restrooms need updating.
Service-driven businesses contribute to nearly 60% of the world's economy each year and unlike businesses that only offer a product; the demand for professional services is consistently higher by comparison.
As more tile and grout makes its way into homes and businesses, those homeowners and companies will undoubtedly need to clean and services those surfaces in the future––guaranteed business for professional service providers who carry out outstanding work that goes beyond what homeowners can do themselves.
Let's take a look at some other important benefits of a service franchise:
The benefits of owning a home service franchise
So, we've talked a little bit about some of the advantages services franchises offer new business owners––the reliable, constant demand for service––but there are many other reasons an investment like this might be right for you:
1. Start a business you can grow quickly
Investing in a franchise can save you valuable time and money you'd otherwise spend trying to build a business from scratch. Unlike starting a business from the bottom up, when you purchase a franchise, you purchase a proven business model you can begin using right away.
Before becoming franchisors, businesses rigorously test out business plans to ensure others can use them to find success. After all, if their business models didn't work, they wouldn't have a franchise opportunity in the first place!
2. Develop a strong network personal relationships
Professional services fulfill customers' needs. While this obviously fuels your business, it's also an opportunity to build a powerful personal reputation among your customers and those in your community.
By providing a service people simply can't find elsewhere, you'll create lifelong customers that return to you for service time and time again while promoting your business through high-trust word-of-mouth promotions.
3. Spread the word of your service directly through your customers
After high quality service, there's little customers appreciate more than being treated well by the service providers they hire. For those who are able to connect with their customers and provide a service that's as personal as it is professional, finding new business becomes natural as more customers spread the word to others in need.
4. Benefit from a strong sense of customer loyalty
Finding new customers is key to growing your business, but sustaining that business in the long-term means keeping customers coming back time and time again.
When it comes to grout and tile, professional cleaning and repair service is required time and time again, which is why our Groutsmiths forge strong ties with new customers so there's no question who those customers contact to get the job done right in the future. 
5. Grow a business without the need of a brick-and-mortar location
Cleaning, repair and restoration services like The Groutsmith have a huge advantage when it comes to business efficiency. Since work is primarily done on-site, many service franchises including The Groutsmith don't need to invest in a physical location at all, they can operate directly out of their homes.
Interested in learning more about running a franchise right from home? Click here to check out these 4 Myths and Facts About Home-Based Businesses.
Especially in the early years of your business, this means huge potential savings on paying rent for a business space.
6. A low-cost alternative to traditional franchising or entrepreneurship
Launching a franchise typically costs far less than starting from scratch. Apart from the costs of actually getting your franchise started, monthly overhead can take a huge bite from your revenue, which can slow growth and make for a sluggish path toward profitability.
Want to learn how to find a low cost franchise that speaks to you? Click here for our Step-by-Step Guide to Finding the Right Low-Cost Franchise
Low cost franchises like The Groutsmith are designed specifically to give franchisees low overhead costs to give new business owners the best opportunity to establish themselves and grow quickly within their communities.
If you're ready to start the next chapter of your professional life with a business you can grow well into the future, Click here to learn why The Groutsmith stands above the competition. Want to get started today? Click here to connect with us one-on-one.
Looking to learn what it's like to own a Groutsmith franchise? Get a first-hand look from eight franchisees in our free Q&A guide. Click below to download.