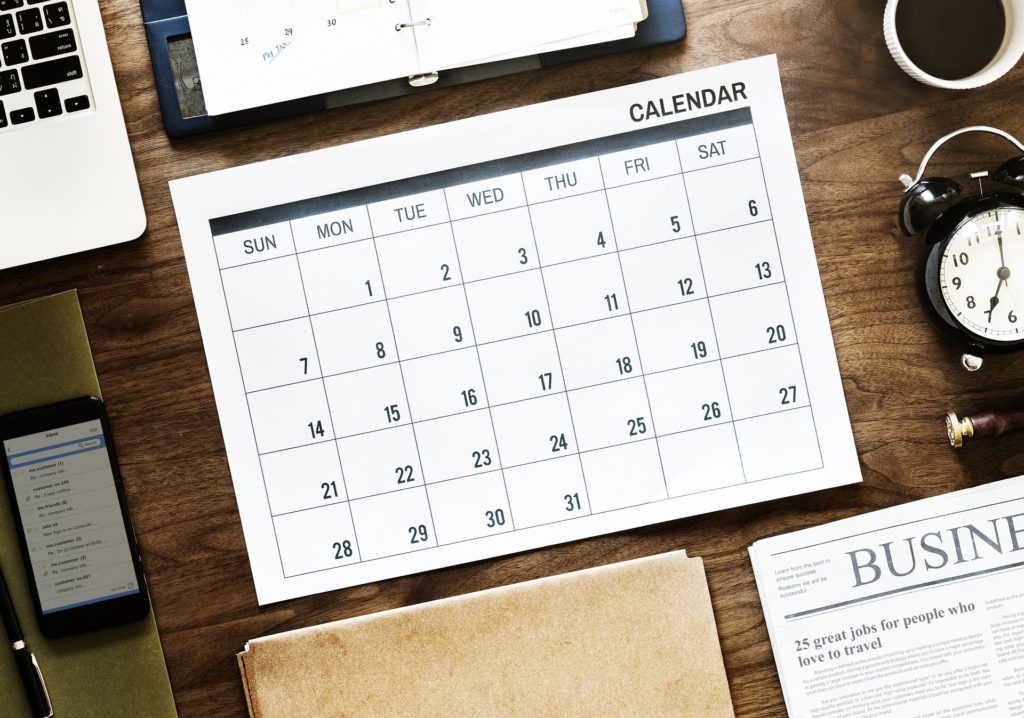 Thinking about buying a franchise in 2016? You're not alone. The International Franchise Association is predicting the franchise sector to outperform the overall economy next year by posting a 5.1% gain versus 3.1% in total.
Residential and commercial service franchises are among the six franchise industries poised for the biggest growth as new housing and business developments will require regular maintenance and upkeep.
No matter what kind of franchise you're interested in, it's important prepare as early as possible before getting started. Here are four steps you can take today to ensure your success tomorrow:
1: Revisit and refine your decision to buy a franchise
Franchise ownership brings a lot of perks to a lot of people, so it's important to step back and highlight the reasons you will benefit from owning a franchise.
Ask yourself what first peaked your interest in franchising, and what factors have steered you in that direction since you first got interested. If you decided on a particular franchise a while ago, be sure you're still confident that it's the right opportunity for you. If not, step back and revisit some other options before moving forward.
READ MORE: 5 Things to Do After You've Found the Right Franchise
2: Get your finances in shape
No matter how far away you are from actually signing an agreement, it's never too early to get your finances in order. If you haven't already, start working on these three things:
Improve your credit (if you need to)

Start putting enough money away to cover the up-front franchise fee




Consider your financing options
Keep in mind that expenses can pile up during the early months after getting your franchise underway. Since you can't guarantee profit right away, make sure you have enough in the bank to cover these early costs without having to put your personal expenses in jeopardy.
READ MORE: 5 Money Questions to Ask Before Buying a Franchise
3: Get your family involved
Business and family don't always connect, but if you're planning to put your time, money, and effort into a franchise, it's important to have the support of your family even early-on in the research and planning process.
If you're married, sit down with your spouse and explain why you've decided to move forward and own your own business. Even if he or she won't be directly involved in the business itself, knowing you'll have the emotional and/or financial support of your significant other during the early stages of the business can make for an extremely strong support system.
4: Draw out a timeline for the year ahead
The better you can predict when things will happen, the easier it will be to achieve the goals you've set for yourself. Your timeline should break down into the four stages of buying a franchise:
Research

Financial preparation

Training

Ending your current job and launching the new one
Define your milestones throughout the next year and give yourself a reasonable set of expectations to meet. Simply having these goals mapped out can help you determine just how much time you'll need to realistically achieve them.
Interested in a unique low-cost service franchise opportunity available all around the country? Click here to learn about owning an at-home franchise with The Groutsmith or start a conversation with us today.
Looking to learn what it's like to own a Groutsmith franchise? Get a first-hand look from eight franchisees in our free Q&A guide. Click below to download.