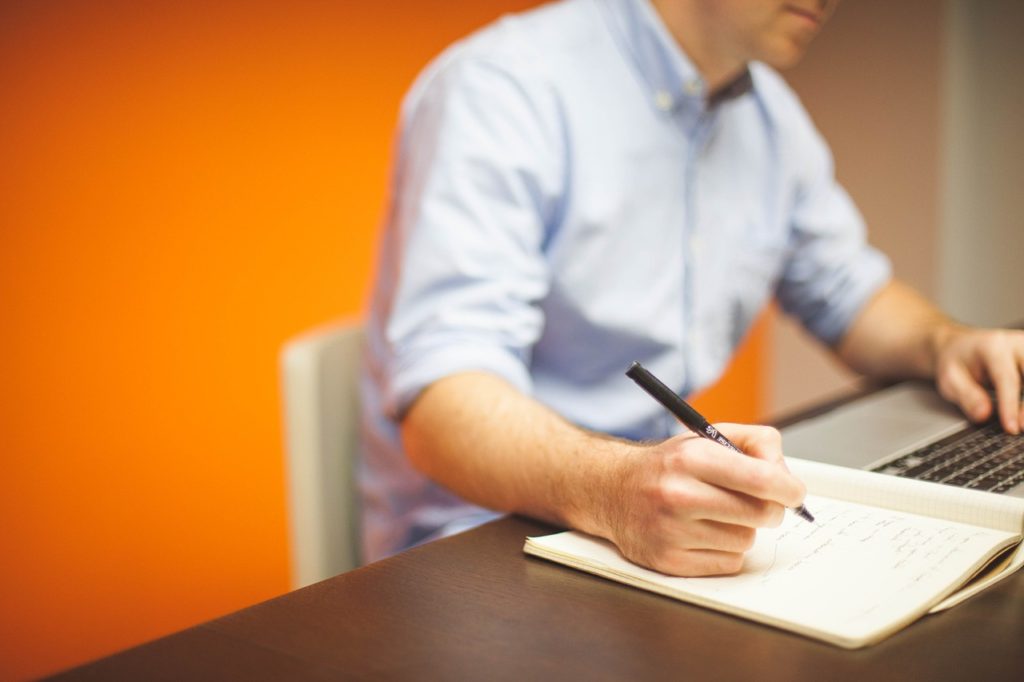 Nearly everyone who buys a franchise starts with the mindset that owning and running their own business will allow them to achieve some sort of personal goal or desire. Whether that goal is making a lot of money, having more free time, or being able to work from home, the desire for those things comes from within.
Starting out on the franchisee journey, many people explore business options in line with their personal passions or interests – food, exercise, outdoors, etc. are all examples in which there are franchising opportunities available.
But, at the end of the day, running a franchise with a product or service that corresponds with one of your personal interests can turn out to be less fulfilling than anticipated. Starting a franchise is hard work and can take up a lot of time…and that means that time can't be spend enjoying the hobby or interest that put you on the path to franchise ownership.
Today, the options for which type of franchise to buy are becoming extremely varied. It's becoming easier to find franchises that align with your values, interests, and passions. But should you focus on selling a product or service that you're passionate about?
When you're evaluating franchise options, thinking about your love for the product or service should come second to prioritizing your passion for success. Follow these easy steps with each option you are considering:
1. Revisit your motivation for wanting to open your own franchise – that's what is driving you every day to be successful.
2. When you have a franchise you are considering, simplify their business down to its core. What is the franchise actually doing?
3. After distilling the business to its simplest terms – imagine your role in running the business. What does a typical day look like and how does that align with your personal goals?
In most franchisee cases, the business is selling something. When you're in the sales game, the passion for success becomes much more important than the interest in whatever it is that you sell (knowledge about what you sell is a different story). Your drive for success is fueled by your inner goal of spending more time with your family, or making more money, or whatever it is that caused you to want to buy a franchise in the first place.
Let's look at it in another way. During your journey as a franchise owner, you're sure to come up against certain challenges or obstacles. Is your interest in your product going to help you overcome those obstacles or is it more likely that your internal motivation for succeeding will push you to work past them?
Choosing a franchise that speaks to your strengths and skill-set is another consideration to help you reach your goals. A franchise that offers support and learning opportunities about the products and services can leave you a lot happier than a franchise that aligns with your interests but doesn't provide support.
Deciding to open a franchise is a big decision. With so many options available, having an interest in the product or service can be beneficial, but it is far more important to have a vested interest in continuing to learn and a passion for success. If you have those, you are far more likely to succeed.
Interested in a unique low-cost service franchise opportunity available all around the country? Click here to learn about owning an at-home franchise with The Groutsmith or start a conversation with us today.
Looking to learn what it's like to own a Groutsmith franchise? Get a first-hand look from eight franchisees in our free Q&A guide. Click below to download.