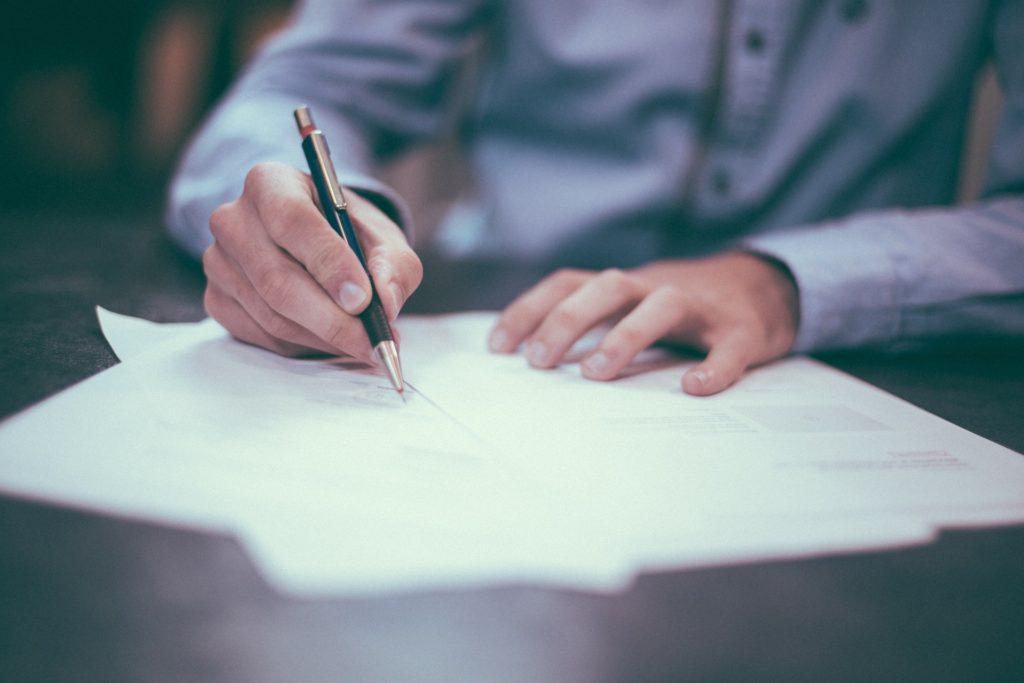 Running your own business can be tricky. And starting a business from scratch can be a daunting task, especially when it comes to business licensing. Knowing which licenses your business needs and how to get them can take away from the fulfillment of owning and running the business.
Licensing confusion is one of the reasons many people turn to franchises. Owning and operating a franchise is an easier way for people who enjoy running a business to do so without having to figure out all of the legal logistics on their own.
When you work with a franchise, many of the licensing requirements will be taken care of or you will be given explicit direction in how to secure the licenses you need.
Franchise Licensing Basics:
Buying a franchise means you will automatically get a license to use the branding of the franchise you bought. With this license, you also agree that you are going to run and operate your franchise according to the franchisor's rules and brand standards.
When it comes to federal government licenses, buying a franchise is as simple as it gets. There are no requirements when it comes to registration for buying a franchise. The federal government does, however, require that you are presented with a Franchise Disclosure Document (FDD) from the franchisor. This is a very detailed document overviewing the business and should include all the details you would want to know before agreeing to buy into the franchise.
Read More: What is a Franchise Disclosure Document?
State licensing for a franchise can be a little bit trickier than federal licensing. But, as a franchisee, there is no work for you to do. The franchisor is responsible for state licensing and registration, which is actually only required in the following 15 states:
California
Hawaii
Illinois
Indiana
Maryland
Michigan
Minnesota
New York
North Dakota
Oregon
Rhode Island
South Dakota
Virginia
Washington
Wisconsin
Depending on your state and industry, there may be other licensing requirements that you must follow. But, again, when you buy a franchise, your franchisor is likely already aware of all of the legal and regulatory requirements needed and can offer assistance in securing the licenses you need. Check the Franchise Disclosure Document for details regarding what licenses you need and who will be responsible for obtaining them.
If you're looking to learn more about franchise licensing requirements, the first place to start is with your franchisor and the Franchise Disclosure Document. If you haven't bought a franchise yet, the FDD is something that you will want to pay close attention to when making your decision.  
Buying, owning, and running a business, especially if it's your first time doing so, is more than just the day-to-day business operations. One of the advantages of franchise ownership is that many aspects of business start-up are already addressed, lowering your risk as a new business owner.
Interested in a unique low-cost service franchise opportunity available all around the country? Click here to learn about owning an at-home franchise with The Groutsmith or start a conversation with us today.
Looking to learn what it's like to own a Groutsmith franchise? Get a first-hand look from eight franchisees in our free Q&A guide. Click below to download.