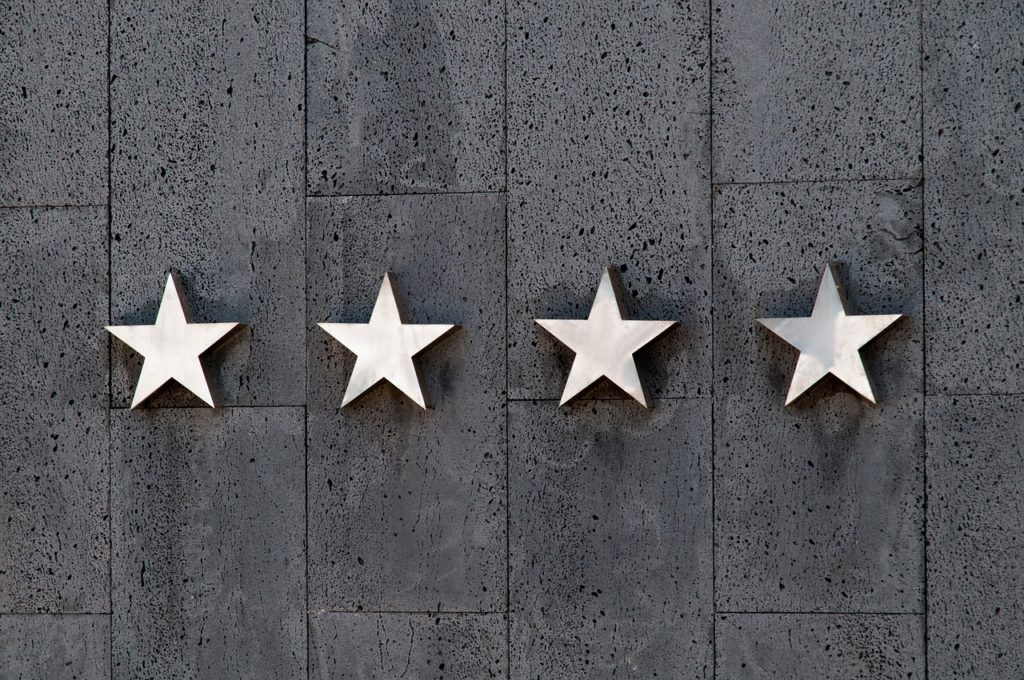 Anyone who owns and runs a business opens themselves up to both positive and negative online reviews. It doesn't matter what your product or service is, or whether you started your business from scratch or are a franchisee—online reviews are one of the easiest ways for customers to express their feelings about their experience with a specific company or their product.
And these days, digital reviews are everywhere! From dedicated review sites like Yelp to digital storefronts that allow on-site product reviews, it's simple for people to quickly post a review online.
As a business owner, you strive to provide the best product and experience to all of your customers. But you can't please everyone all the time. With review sites so readily accessible, it's easy for a dissatisfied customer to leave a negative review. The ease of posting a review also means it's very easy for potential customers to find those reviews and form an opinion of your business. That's why managing negative online feedback is so important.
How can you manage your negative online reviews?
1. Monitor for bad reviews.
Review sites can be set up to send you a notice when someone leaves a review about your company. Incorporate reviewing your reviews into your routine.
[Read Also:] 3 Ways to Save Time Running Your At-Home Franchise without Cutting Corners
2. Don't react impulsively.
While your first instinct may be to tell the reviewer that they are crazy, take some time to let the review sink in before taking action.
3. Respond quickly and briefly.
While you want to take some time to process what the reviewer said, don't ignore a negative review. Respond in a timely manner. And keep your initial response brief. In your initial response, consider:
Apologizing for their dissatisfaction.
Asking for the person to contact you in a private channel to discuss. Solving the problem may necessitate revealing personal information, which should not be done in a public review channel.
4. Listen carefully.
Once the reviewer has contacted you outside of their original review, make sure you are actually listening to what they have to say. Ask what they are hoping you will do to remedy the situation. Some customers may expect a refund or replacement…while others simply want to tell you about a flaw with the product or offer ideas for improvement.
5. Reflect.
Did the reviewer have a valid complaint? Is there a way to be proactive to ensure other people do not have a similar experience?
6. Respond to the original review.
It's a good idea after resolving the reviewer's problems to go back and respond to the original complaint with a brief overview of the steps that were taken.
Potential customers often research reviews before making a purchase and seeing that your company is responsive and willing to help can be seen as something very positive, even when a user has a negative experience.
7. Encourage positive reviews when possible.
When you work with a happy customer, ask for a review. A first-hand account from a happy customer can go a long way in helping acquire new business.
With the prevalence of online reviews, managing your business's online reputation is one of the most important things you can do to ensure you are providing your customers with a positive experience. Not only do the reviews help your leads and customers, they can help you improve your business as well.
Interested in a unique low-cost service franchise opportunity available all around the country? Click here to learn about owning an at-home franchise with The Groutsmith or start a conversation with us today.
Looking to learn what it's like to own a Groutsmith franchise? Get a first-hand look from eight franchisees in our free Q&A guide. Click below to download.