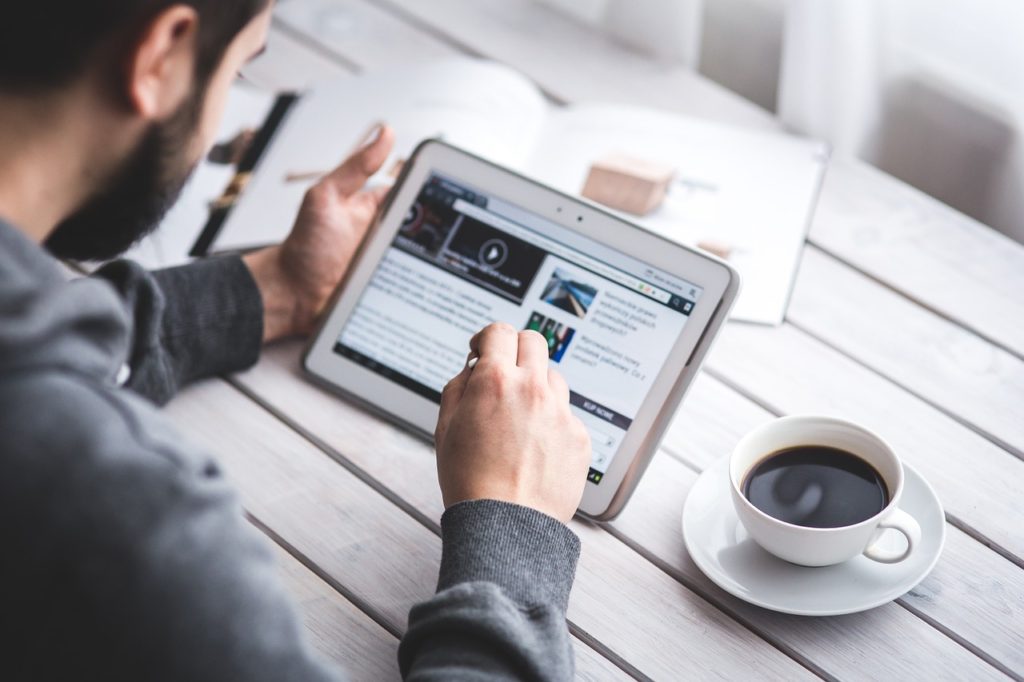 By now, you've decided business ownership is in your future and franchising is the path you're going to take to get there. Now, you need a reliable process to peel back the cover on franchisors you're interested in to see which is the best fit. 
Before we talk process, however, it's important to understand that investigating a potential franchise opportunity is often a process of elimination. It's rare to find the business you're looking for right off the bat. Don't be discouraged if your search takes longer than you originally anticipated. It's always better to take your time to find the right fit rather than rush into a business without being 100% confident in your decision.
[Read Also:] Buying a Franchise in 2016: 4 Ways to Prepare Today
You'll know you're following these steps correctly if you're learning more information and feeling more comfortable as you go along. If everything works according to plan, you should reach a point where both you and the franchisor have enough information to make an informed business decision about whether or not it's a match for both sides. If, at any point either side realizes it's not a good fit, be honest with yourself and move on to something else.

1. Reach out for general information
Kick things off over the phone or through the company's online contact form if they offer one. Franchisors should give you a general overview of the company and typically have informational resources available in some form.
Read these over and reassess your feelings about fit. After a few hours of going through this general information, the franchisor may ask to know a little about you, too. This is usually done through some kind of questionnaire either in person, over the phone or through a form. This is meant to give them a way to gauge your fit to their company. Unless either side spots a red flag right away, you'll progress to step two.
2. The franchise disclosure document
The franchise disclosure document, or FDD, is an FTC-mandated document franchisors are required to hand out to potential buyers. In truth, it's more of a book than a document. Inside, you'll find a wealth of information about the company you should carefully examine and consider. This includes:
The history of the company including its leaders and directors
An in-depth description of the business
Costs and fees under the agreement
Obligations of both parties under and after the term of agreement
A history of litigation against the company if relevant
A listing of all business failures, transfers of ownership, agreement terminations, and any other "adverse" information relevant to the success of current franchises
Audited financial statements for the previous three years
Contact listings for all current franchisees
[Read Also:] 5 Key Items in the Franchise Disclosure Document
Some franchisors include earnings information as well, but they're not required to do so by law. If this is included, it can save you time and energy trying to find that information yourself. Even if this is included, it's still crucially important to reach out to current franchisees to get questions answered and understand the business from the owner's perspective.
3. Evaluate the franchisor
Once you have the information at your fingertips, it's time to dive deep and carefully examine every aspect of the business before making any kind of decision. We've listed a few key areas to focus on below:
General Considerations
How long has the company been in business?
What kind of background does the leadership have?
Is the company growing?
Does the company have a history of litigation?
Has the company or its operators ever filed for bankruptcy?
How are disputes resolved?
How long does the franchise agreement last and under what circumstances can it be terminated or renewed?
Financial Considerations
Are there additional fees to be aware of?
What is the total initial investment required?
Will there be ongoing financial obligations?
How are current franchises performing financially?
Territorial Considerations
Does the franchise offer exclusive (protected) territory?
Does the franchisor have plans for expansion in a particular territory?
Will the franchisor compete with you in your proposed territory?
Training Considerations
What kind of training is provided?
Is it provided as part of the franchise fee?
Do I have to travel for training?
Is ongoing training needed?
[Read Also:] 5 Money Questions to Ask Before Buying a Franchise
4. Talking to franchisees
Also called "validation," it's important to ask questions of current franchisees as well as the franchisor itself. In addition to picking up the phone, you should seriously consider visiting as many locations as possible to meet with franchisees in person.
In addition to getting questions answered, try to get a sense of the attitude franchisees have about the work they do and the relationship they have with the corporate office.
Read our other post to learn which key questions to ask: 10 Questions to Ask Franchisees Before Buying a Franchise
5. Meet the franchisor at Discovery Day
Usually called "Discovery Day" or something similar, you'll want to meet with the corporate team in person at their headquarters. Usually, this will be an event scheduled and planned by the franchisor.
This is your opportunity to get to know the people you'll be working with if you choose to take advantage of the opportunity. Listen carefully, build relationships, and ask all the questions you need answered in order to make an informed decision.
6. Make a decision
Once you're satisfied you have all the information you need, it's time to make a decision.
If you decide the business is the right fit, read our other post to learn what to do next: 5 Things To Do After You've Found the Right Franchise.
Interested in a unique low-cost service franchise opportunity available all around the country? Click here to learn about owning an at-home franchise with The Groutsmith or start a conversation with us today.
Looking to learn what it's like to own a Groutsmith franchise? Get a first-hand look from eight franchisees in our free Q&A guide. Click below to download.