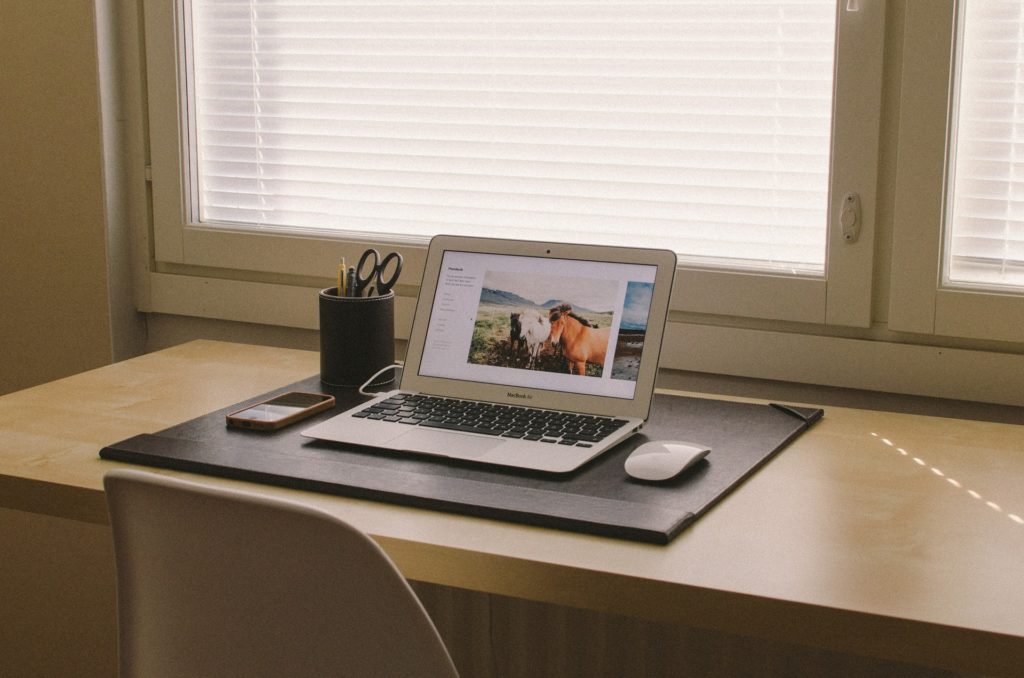 Home-based franchise opportunities appeal to new franchise buyers for many reasons. Whether you're in search of a better work/life balance or are tired of climbing the corporate ladder, benefits like these can make a big difference to buyers.
But let's be honest. From a buyer's perspective, nine times out of 10 earning potential is the primary concern when looking for the best franchise investment. How much can you actually make running a franchise from home?
While it's certainly the most crucial question buyers should be asking, it's one of the hardest to answer given the wide variety of home-based businesses out there today. Depending on the industry, the brand, and your local market, two home-based businesses could be making radically different amounts of money right next to each other.
Although it's a tough question, let's briefly explore what makes home-based businesses successful and discuss our own average earnings to give you an idea of how much a successful franchise can bring in each year.
The financial advantages of home-based franchises:
If you've decided you're the right kind of buyer for a home-based franchise, let's discuss the financial advantages that home-based businesses have over unit-based businesses.
1. A quick-start launch
Compared to opening a separate location to operate the business from, home-based franchises usually requires little to no setup. Without any construction or significant renovation projects to carry out ahead of cutting the ribbon, you can sign a franchise agreement, get trained, and start generating revenue much quicker.
2. A lower overall investment
Instead of renting building space or any other kind of permanent facility, our home-based franchisees don't need to get tangled up in building leases and other expenses that come with renting. With just a few crucial pieces of cleaning and restoration equipment, our franchisees they have everything they need to get started immediately.
When the pace of business is too fast to keep up with from home, we let franchisees grow to larger locations and expand their teams as needed.
3. Better cash flow
In addition to lower startup costs without a separate location, many home-based franchises have lower operating costs and overhead from each month.
This makes it far easier to reach that all-important break-even point much faster so you can start pocketing profits rather than waiting to make back your investments.
4. Strong local relationships
Specifically for home improvement franchises and home services franchises like The Groutsmith, our franchisees have found it possible to build personal, relationship-driven business with those in their communities.
Not only does this provide a strong word-of-mouth referral system for the business, it also gives owners an extremely satisfying sense of purpose when helping those in their communities directly inside their homes.
How much money can I make as a Groutsmith franchisee?
While others may try to inflate their earnings data or hide it from prospective buyers altogether, we're proud to make this information readily available for everyone interested in our franchising opportunity regardless of what stage their at in their research.
Based on the most recent earnings data we've collected, our franchisees, on average, make an average of $195,743 per year, per location. Per month, the average revenue per location is $16,312.
If earnings like these align with your income goals, we'd love to start a conversation to see if the rest of our brand aligns well with your broader business objectives.
Contact us today to learn more about getting started.
Not quite ready yet? No problem. Check out our other post to see if you're the right person to succeed with a home-based franchise: Is Running a Business from Home Right for You?
Looking to learn what it's like to own a Groutsmith franchise? Get a first-hand look from eight franchisees in our free Q&A guide. Click below to download.