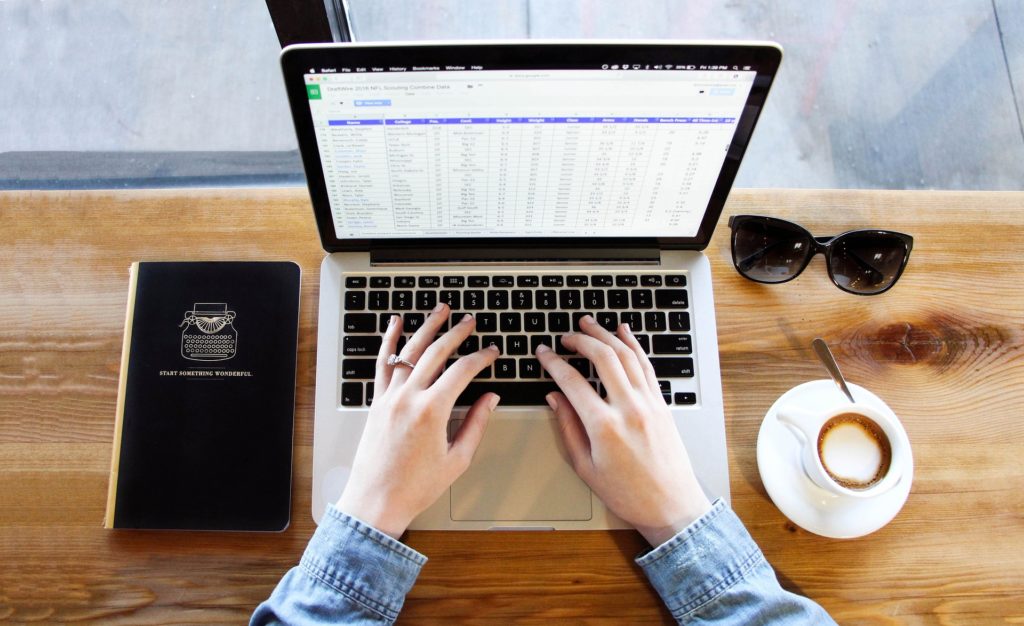 When planning to buy your own franchise, one of the biggest considerations is money. Franchisees will often review the franchise disclosure document provided by the franchise they are considering and look at all of the startup costs and fees. But, just like any major purchase like a home or vehicle, running a franchise means there are going to be ongoing costs to factor into your decision as well.
It's important to plan out a budget ahead of purchasing your franchise to maximize the likelihood and speed at which you reach profitability and to ensure that your plan to purchase a franchise is financially sound in the long run.
Building a budget for your business is very similar to building a budget for your home life. To budget successfully and make money, you've got to have more money coming in than you have going out. Without experience running your franchise, it's hard to know how much money is going to come in. Talking to other franchisees about their experience in their first months or year of ownership can help figure out an estimate.
Budgeting Expenses
There are some expenses that you'll need to fully cover as part of franchise ownership. And there are other expenses that may be partially funded by the franchisor. Details will be laid out in the Franchise Disclosure Document provided by the franchisor.
Common Expenses
Monthly Rent and Utilities This will vary based on your location and whether utilities are included.
Inventory You will have to have your product on hand to sell to your customers.
Payroll Paying employees is often one of the largest business expenses. This should not be forgotten even if you're planning on running the entire business yourself. While you might find it possible to forego a salary for a few months while you get started, this is not a long-term solution and was probably not the lifestyle you were hoping for when you planned to buy a franchise. Adding a reasonable salary for yourself into your budget up front will also give you a more complete picture of what your sales goals should be.
Marketing Expenses Check your FDD to see what marketing, if any, is provided or paid for through the franchise. Their proven business model may include successful marketing plans or approaches. If you're unsure where to put your marketing dollars, plan for a higher budget to start so you can test different medias and methods until you find what works best.
Software You'll likely need some sort of computer software to help run your business. Whether it's for accounting, inventory management, or reporting, keeping track of your business electronically is more efficient. Your particular franchise may have their own software solutions for various business aspects, or you may be required to meet these needs on your own. This information can be found in your FDD.
Ongoing Franchise Fees Depending on your franchise, you may be required to pay ongoing fees. Sometimes this is a regular flat fee or it could be a percentage of goods sold. Check your FDD for details.
Read More: Initial Franchise Fees Versus Ongoing Franchise Fees
Important Consideration
Everyone wants their business to be profitable so they can put money back into their own pockets. But the reality is that often new businesses are not profitable, at least at first.Creating a budget with this reality in mind can help keep your doors open if your business does not find success right away.
Interested in a low-cost franchise opportunity offering low startup costs and minimal monthly overhead? Click here to learn why The Groutsmith stands out as the leader in grout and tile cleaning, repair and restoration. Want to connect with us one-on-one to get started? Contact us today.
Looking to learn what it's like to own a Groutsmith franchise? Get a first-hand look from eight franchisees in our free Q&A guide. Click below to download.