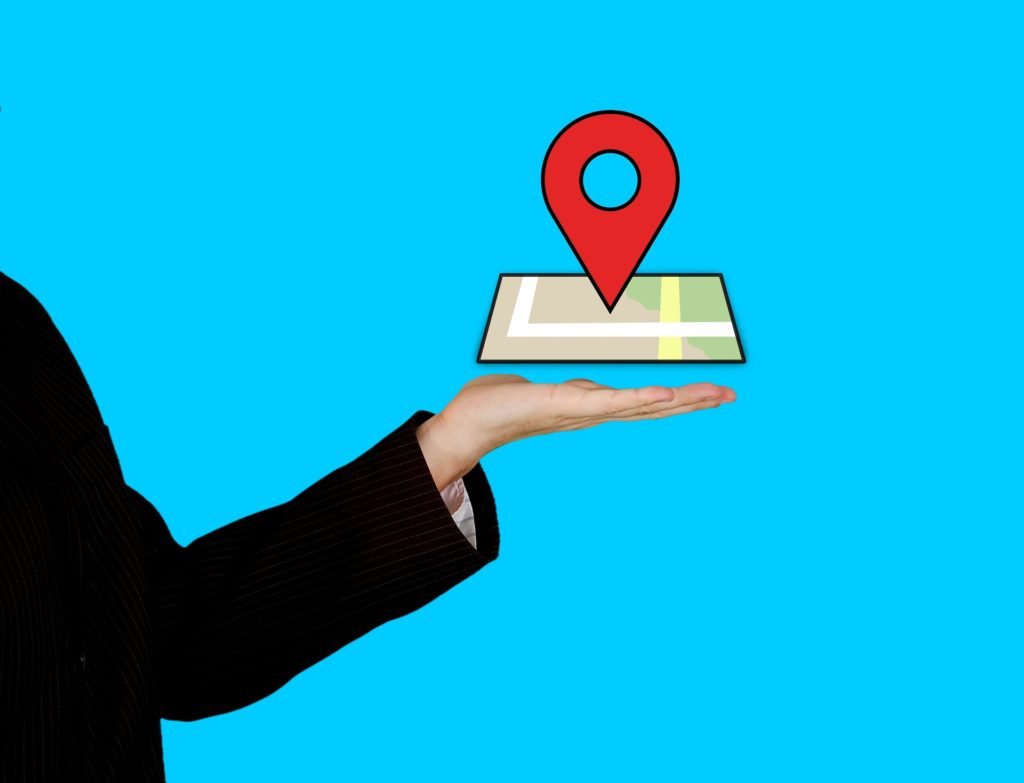 Whether you decide to partner with a franchisor with a company-wide franchise marketing strategy or one that gives franchisees the freedom to pursue their own ways to grow their business, it's never been easier to make your business visible to those going online to look for the products and services you offer.
While a franchisor's national marketing plan may include things like advertising campaigns, radio and television commercials, public relations and direct mail, there are far better ways franchisees can connect with people locally that only cost the time it takes you to set them up.
If you're not an internet whiz, don't worry! While there is some setup involved, many local marketing tools are designed to be easy and simple to use. This guide should help you go through the process step-by-step.
One of the easiest and most important local marketing tools franchisees can use are online business directories––namely Google's. Let's explore how these listings help drive business and how you can get it set up yourself.
Make your business visible to those looking for you online
If you've ever used Google to look up the hours or phone number of a business around town, you've probably used an online directory without even knowing it.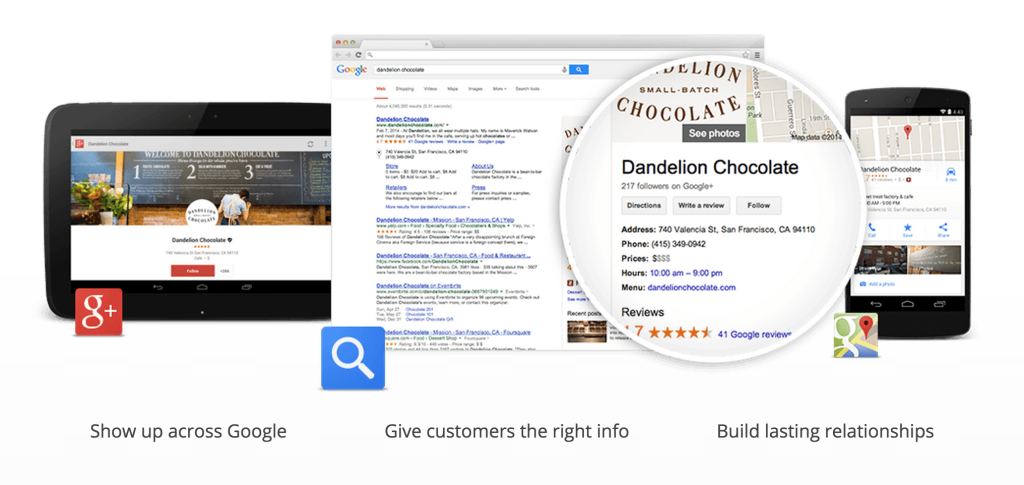 Today, almost everyone searches for businesses in their community using smartphones and other mobile devices. Each month, there more than 7.6 billion searches for local businesses that depend on directories to display location, hours, website, contact information and more. Having your local franchise directory listings set up makes it easy for people to contact you for service even when they're on-the-go. 
Google has made it easy for business owners to get their listings set up through a service called Google My Business.
What is Google My Business?
In short, it's a tool that allows you to easily input the key information about your business people look for most, including:
Business name
Address and phone number
Hours of operation
Customer reviews
Location
and more. 
Local business listings created through Google My Business give potential customers all the information they need to find you and get in touch in one spot, making it extremely easy to take the next step no matter what device they're using.
How does Google My Business actually help my franchise? 
1. Increase visibility and be found by customers more easily
Whether it's a new customer or a prior buyer looking for your information, there's a good chance they'll use the web or a mobile device to try and find you. Google My Business makes sure they can find up-to-date information quickly and easily. 
What's more, Google tends to favor those businesses that take the time to use their business directory service by giving them a more prominent position in search rankings when people use Google to search for a service. If there are competitors in your community, this is a great opportunity to capture better visibility online when other businesses don't take the time to complete their listings. 
2. Build relationships with customers online 
Google My Business allows you to share updates, tips, videos and more with the people who are looking for you online. As more and more people turn to customer reviews to determine how reliable a business is, Google My Business give you an opportunity to respond to these reviews and form a closer connection with your customers.
3. Easily update and manage your information from one location
After setting up your local business listing, you'll have access to an online dashboard where you can change your listing information, see how many people are viewing your listing month-to-month, and how many people are following your business on social media.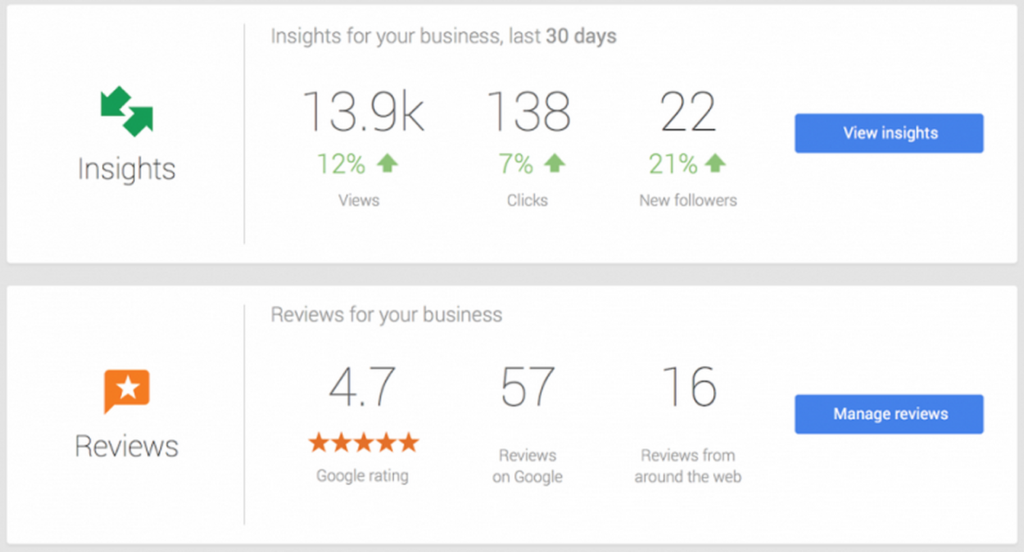 How can I set up a Google My Business listing for my franchise?
Fortunately, Google has made the setup process easier than I could ever explain here. To start setting up your business's listing simply go to the Google My Business page and click on "Start Now" to begin the process which takes you step-by-step through a very simple setup system. 
Interested in a low-cost franchise opportunity driven by a business model that has proven itself effective all over the country? Click here to learn how The Groutsmith differentiates itself from the competition, or contact us today to start a conversation about starting a franchise of your very own.
Looking to learn what it's like to own a Groutsmith franchise? Get a first-hand look from eight franchisees in our free Q&A guide. Click below to download.