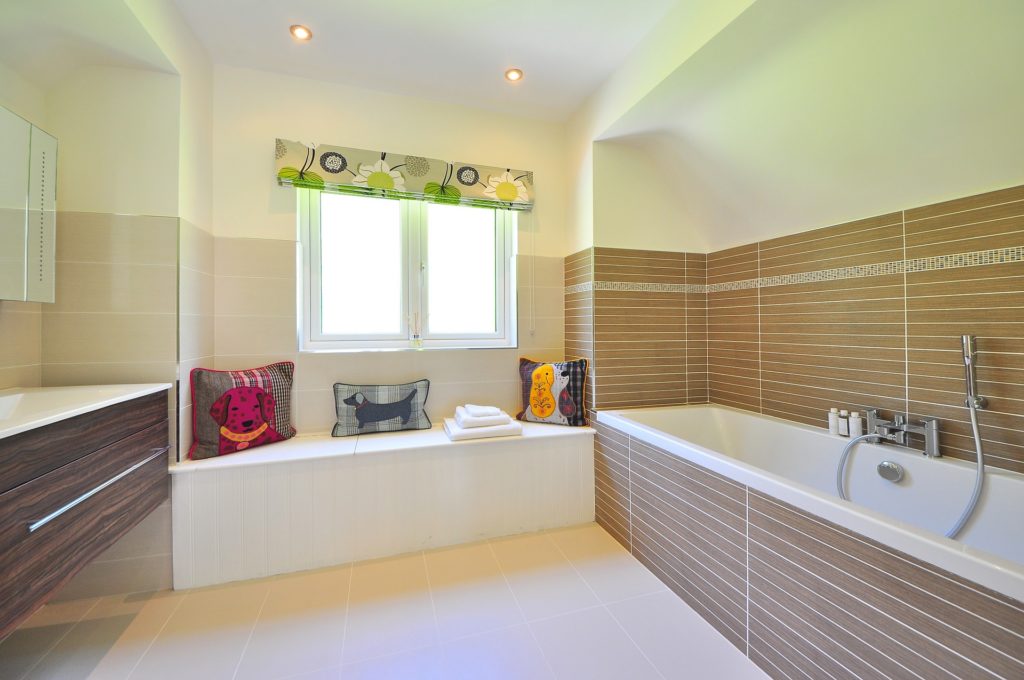 Our franchise family would like to welcome you to the new Groutsmith Blog, an online resource designed to get you familiar with our unique franchise opportunity as well as franchise best practices, tips, and more information about our exclusive line of proprietary products.
On The Groutsmith Blog, you can expect to find a wealth of information, including:
Important tips for choosing the right franchise opportunity
How to find the right location for a tile and grout repair and restoration franchise
What types of marketing and advertising initiatives you can expect to use to grow your business as a new franchise partner
Productivity tips for franchise entrepreneurs
Advice on how to hire and train the right team for your home services franchise
How-to guides for generating long-lasting connections with customers
News and updates on Groutsmith product and service developments
And much more
As long-time leaders in tile and grout repair and restoration––an industry we've built from the ground up over decades of dedicated, forward-thinking leadership in a steadily-growing market––we hope to foster an active community of franchise partners and prospects interested in taking control of their success with a Groutsmith business of their own.
Here, you'll find content contributed from current franchise partners as well as tips directly from Groutsmith leadership.
If you find anything on our blog, or anywhere else on our website that you find particularly interesting, thought provoking, or helpful, please don't hesitate to reach out to us in the comments section below, share our content within your social circles, or contact us directly with questions or comments.
We look forward to speaking with you. Thanks for joining us!
Jonathan Smith is the president of The Grouthsmith. If you're interested in finding out more about starting a partnership, contact us about our franchise opportunities today.
Looking to learn what it's like to own a Groutsmith franchise? Get a first-hand look from eight franchisees in our free Q&A guide. Click below to download.