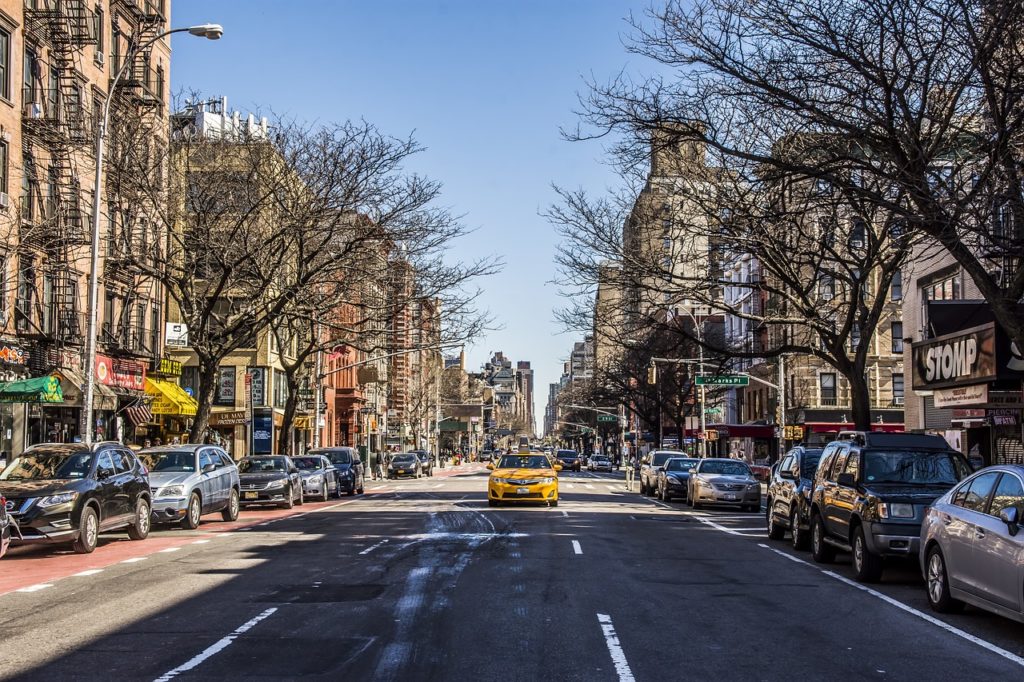 When you're looking to purchase a home, one of the main considerations is location. The same consideration applies when you're looking to purchase a franchise. And whether you are opening a brick and mortar store or operating the franchise from within your home, your overall location can play a big part in your success. Read on to learn what you should look for and some red flags when evaluating your future franchise home.
General Demographics: What is the makeup of the population in your service area? Depending on your chosen industry, the guidelines can vary (and your franchise may have some specific requirements). Generally, you'll want to make sure you're in an area that gets plenty of traffic (if you're operating a store front), and the average income level of your likely customers has to at a level that would support your products/services. For example, it might not be a good idea to open a business that caters to children in a neighborhood where the age trends towards Baby Boomers.
Review other franchises: Are there other franchises outside of your industry that have been in business for a lengthy period of time? If so, it might suggest that the area is supportive of franchise businesses.
While you're checking out other local businesses, make sure to look for direct competitors, whether they are franchises or not. While a few competitors might suggest viability in the market, you don't want to risk over-saturation.
Also be on the lookout for any other franchises belonging to the same franchise system you're evaluating. Before getting too attached to a particular location or area, you'll want to make sure you have a full understanding of your franchisor's territory rules/guidelines.
Speaking of territories: As part of your research into your chosen franchise's territory rules, it is a good idea to include some territory based questions while interviewing other franchise owners as part of the discovery process. Ask them whether they feel their territory is large enough to sustain their business and get a general sense of how their location and demographics compare to your possible location.
Keep digital search in mind: Your potential customers are likely going to use their smartphones to search for your business. Your location can have a direct impact on whether your business shows up in local searches. For example, if you want to serve customers living in City A, but decide to locate your franchise in Town B (close to City A, but not within the city limits), people searching for "your franchise in City A" may not see your location appear in their search results.
Have a Plan B: If your idea location doesn't work out or isn't best suited for your business, know that it's not the end of the world. There are plenty of ways to build your customer base even if your franchise's location is not absolutely perfect. Running digital ads targeting specific geographic locations is one way. Becoming well-known in your target area is another (think sponsoring teams, hosting events, etc.) These ideas also apply to service based businesses that you may operate out of your home. Getting out into the community and building brand awareness along with your reputation as a respected community member helps your business reputation and bottom line.
The bottom line is that location can play a huge part in the success of your franchise. Make sure you do your research prior to committing.
Interested in a low-cost franchise opportunity offering low startup costs and minimal monthly overhead? Click here to learn why The Groutsmith stands out as the leader in grout and tile cleaning, repair and restoration. Want to connect with us one-on-one to get started? Contact us today.
Looking to learn what it's like to own a Groutsmith franchise? Get a first-hand look from eight franchisees in our free Q&A guide. Click below to download.