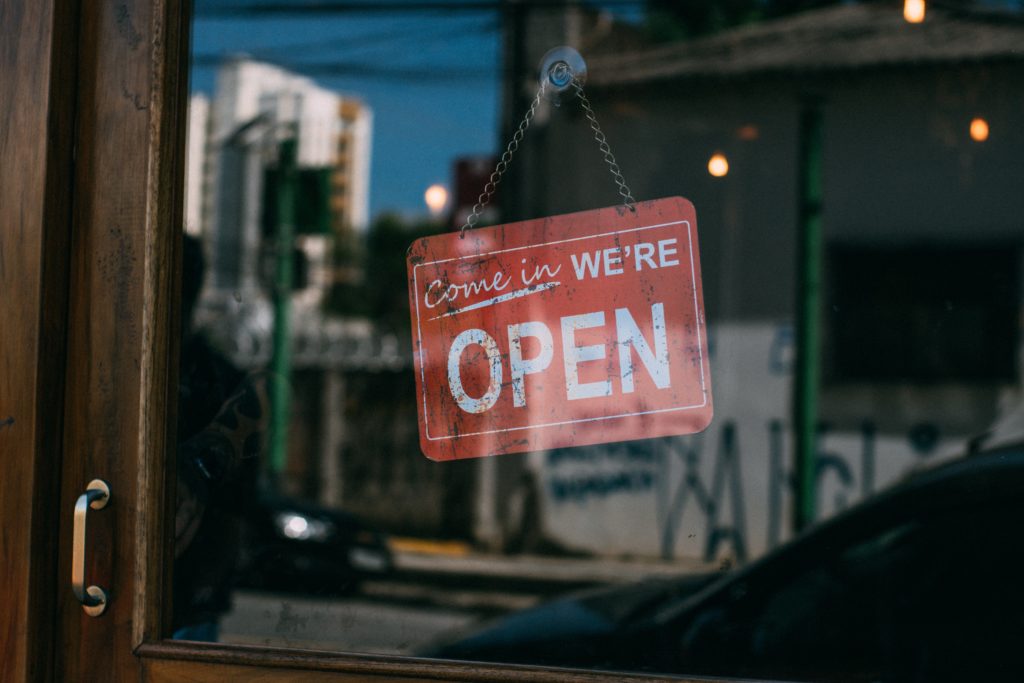 Becoming a franchise owner is a process that takes planning, dedication, and due diligence. It involves a healthy dose of self-examination, research, asking good questions, and ultimately, making an informed decision that will give you the best chance at success and happiness.
While everyone's journey to franchise ownership is different, those who find success in a business they enjoy typically follow a few basic steps, which we've broken down here one-by-one.
Whether you're only just considering becoming a franchise owner or find yourself part-way through the process already, use this guide to ensure you're checking all the boxes on the steps you need to take to make a truly informed decision about the franchise that's right for you.