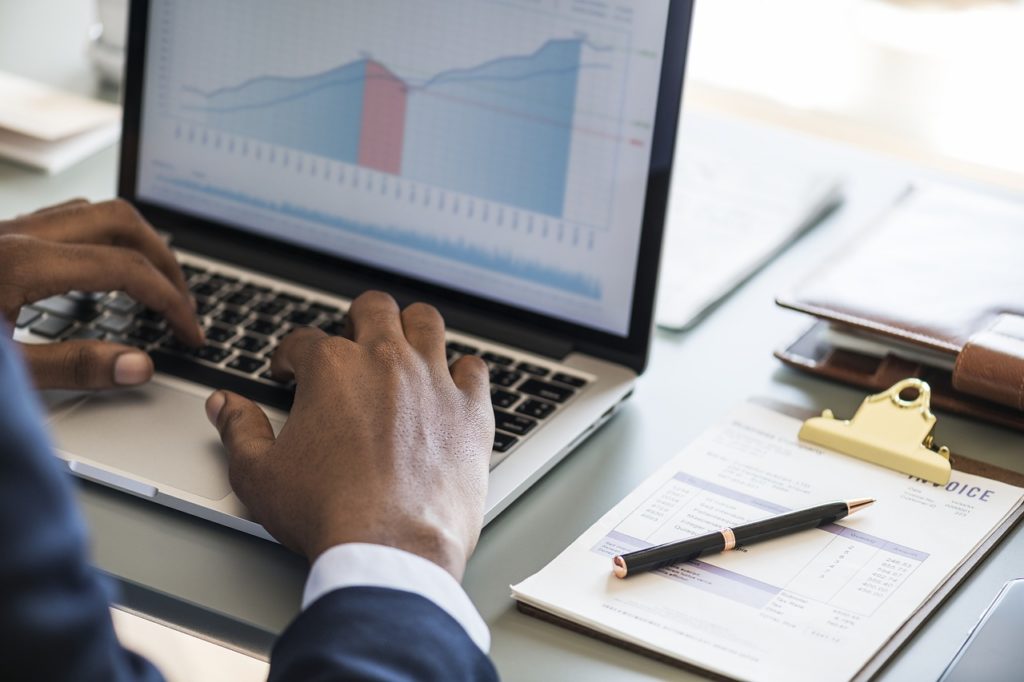 Want to trade in your nine-to-five job and work for yourself? You're not alone. Self-employment is on the rise in America, right alongside the number of people earning six-figure incomes doing so, according to a recent report.
In 2017, the total number of self-employed Americans increased to 40.8 million. That's up 2.8% from 2016, according to the report by MBO Partners. The number of full-time independent workers earning $100,000 or more rose to 3.2 million, up 4.9% since 2016.
In addition to earning more money, self-employed individuals are also reporting that they're more happy and healthy without corporate shackles. 77% of self-employed survey respondents say they are happier working on their own than in a traditional job and 64% said independent work is better for their health.