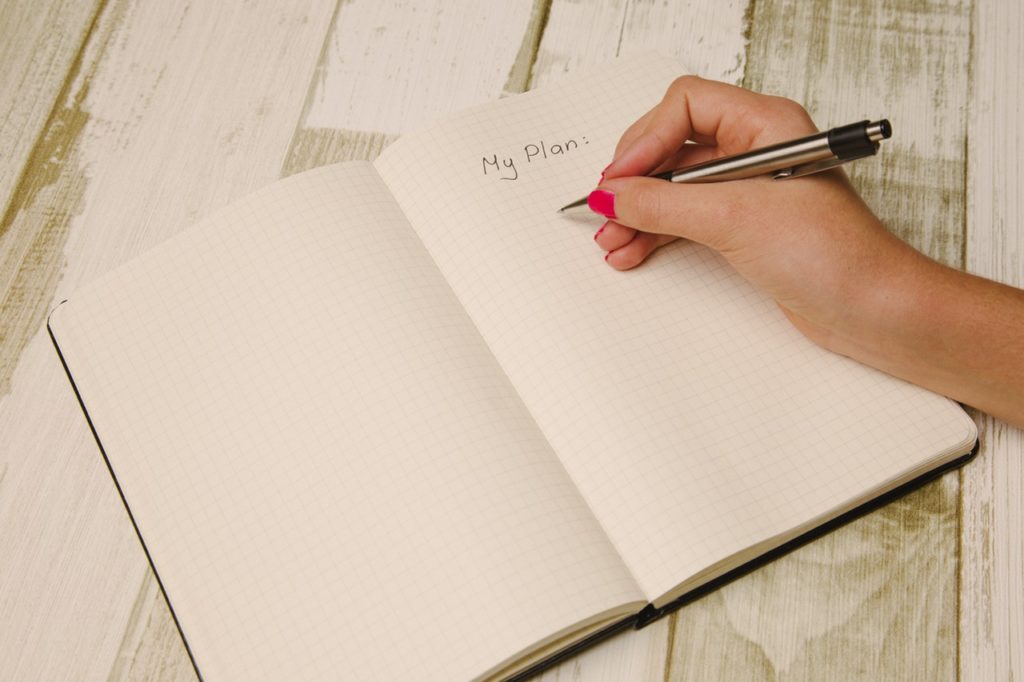 A business plan is just what it sounds like – a plan for your business. Of course, it's more than that. Well-written business plans include many details on the goals you have for your business, what the market looks like, and the steps you'll take to make your business succeed.
Business plans are used not only as a roadmap to success, but as proof that you've got a well-thought-out plan in place in the event you are looking to secure financing for your business.
Read on to learn some franchise-specific tips to crafting a business plan that works for your business.