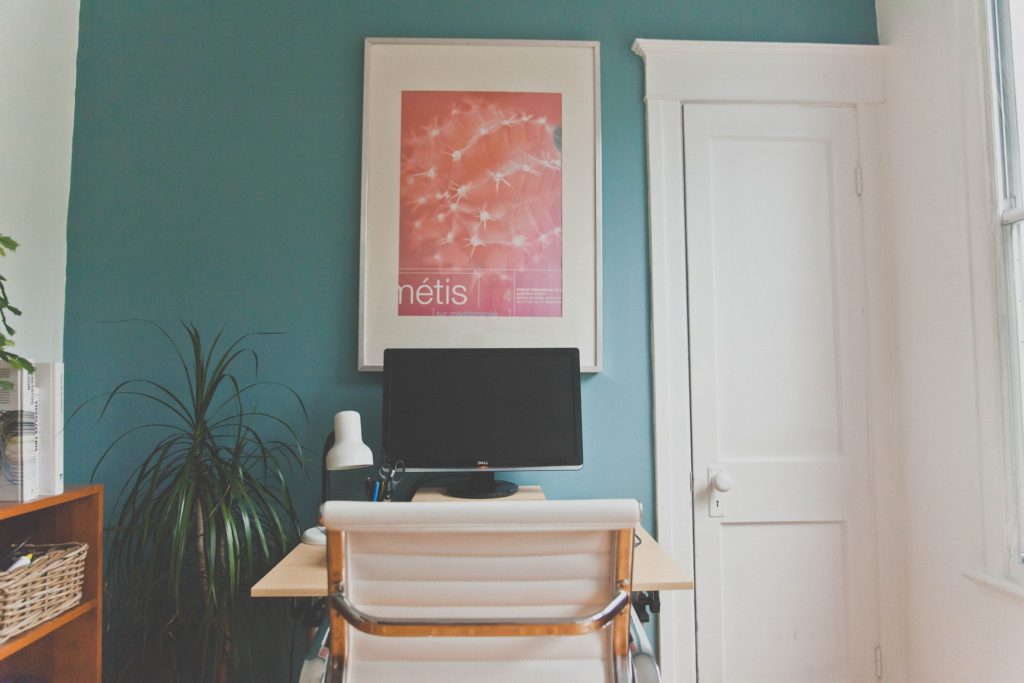 As our economy continues to take baby steps in the right direction, franchising is projected to outpace it for the second year in a row. The International Franchising Association's Franchise Business Economic Outlook is one of just a handful of annual reports that shed light on the opportunities franchising has to offer from one year to the next.
This year's much-anticipated report highlights some very positives trends that have only been improving in recent years. In fact, franchising as a whole is actually growing faster than the rest of the economy this year.
We've read through this year's report and pulled out five of the biggest reasons why 2015 is the right time for prospective buyers to get in the game with a franchise of their own.