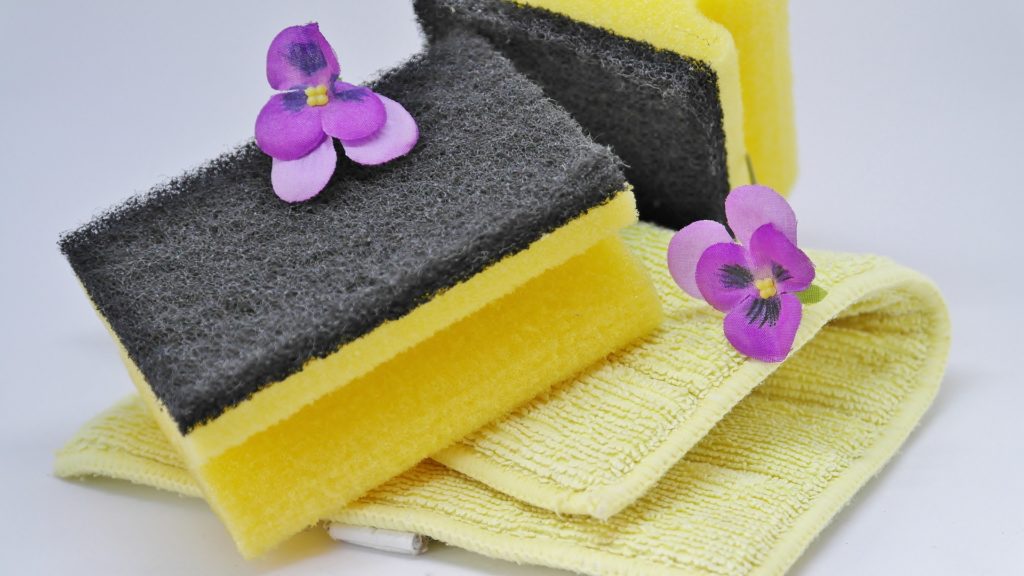 With an economy looking up after years of uncertainty, many people are now considering new business opportunities that simply seemed impossible five or six years ago.
While the goal of owning your own business may have seemed like a distant dream some time ago, many prospective business owners are discovering new ways to achieve their goals through franchising.
While franchising opportunities exist in many different industries, service-oriented franchises offer unique advantages that appeal to many first-time business owners looking for a reliable investment in their future.