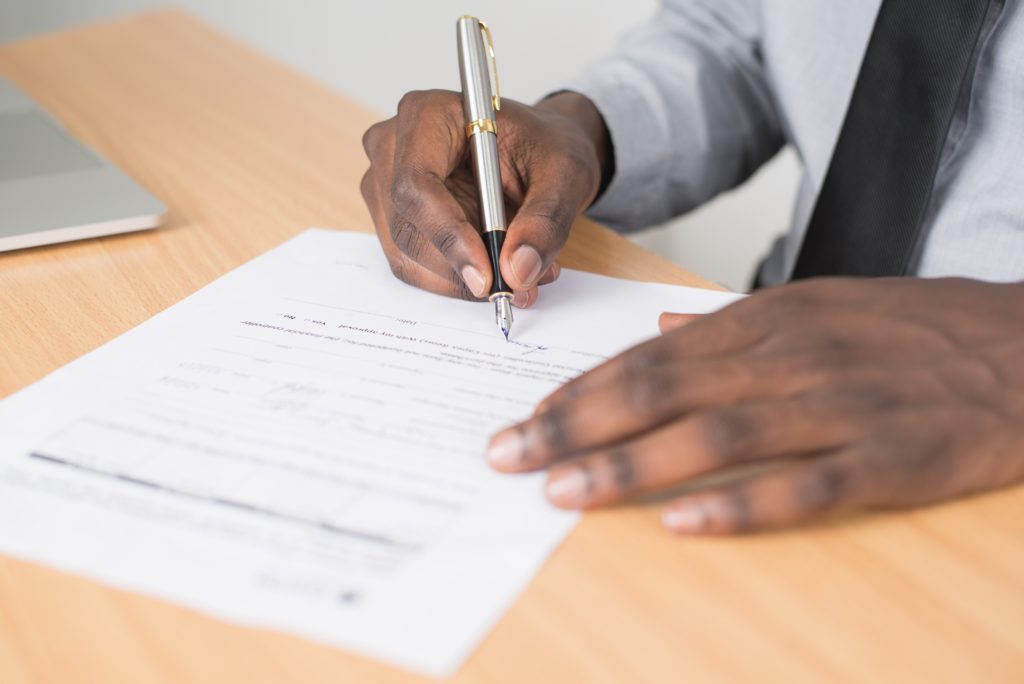 Fees are one of the key decision-making factors for those looking into buying a franchise. What is a franchise fee, exactly? What do they cover? How much are they? When do I need to pay them?  This simple and definitive guide will answer all of these questions and more. 
To keep this as simple as possible, we've broken franchise fees down into their two main categories: Initial fees and ongoing fees. Let's tackle each of them one by one.
Initial Franchise Fee
---
What is a franchise fee?
The initial franchise fee is a one-time fee you pay to a franchisor to enter the franchise system. It gives you access to the franchisor's proprietary business systems and the license to own and operate the business.
While the definition of a franchise may differ at the state level, under the Federal Trade Commission ("the FTC Rule") that defines franchising throughout the United States, a business relationship qualifies as a franchise if three criteria are met:
Most franchise systems meet that third requirement through its initial franchise fee. 
How much is a franchise fee?
This fee can be any amount above $500 (it must be above $500 to trigger the "payment" element of the FTC Rule). Every franchisor charges a different fee based on their particular business and the industry they're in. Across all franchises, the average initial fee hovers around $25,000 – $50,000. Here at The Groutsmith, we've found ways to lower that barrier to entry to just $19,900. 
Before we move on, it's important to note that a franchisee fee is not the same as the total upfront cost. As we'll explain later, the franchise will cost more than the initial fee when you include everything you need to actually open for business. 
What does a franchise fee pay for?
Typically, the franchise fee pays for the right to use the franchisor's trade name, any trademarks and operating systems they use. It also pays for training, advertising, and any costs related to securing or approving the location for that franchisee's business, among other things. 
What's the key takeaway?
Expanding a franchise costs franchisors money; initial franchise fees are simply a way to recover some of those costs. When considering any franchise opportunity, ask if they establish their fees by calculating the anticipated financial returns for their franchisees and ensure that the level of return is sufficient for both the franchisee and the franchise system as a whole to achieve the desired financial results. 
If these fees are based on what their competitors charge, stay away! This is one of the most common and significantly damaging methods franchisors use. It often results in fees that are either too high or too low, both which can be damaging to the franchise system. While franchise fees are necessity, we believe in keeping them as low as possible so we can focus attracting great business owners who we know will succeed long-term––something we value far more than an immediate recovery of costs.
Ongoing Franchise Fees (Franchise Royalties)
---
What are ongoing franchise fees?
Ongoing franchise fees are fees required by the franchisor over time. Typically they cover management costs and the right to continue using the brand. These are also called royalty fees or management service fees. 
What is a franchise royalty fee?
Franchise royalty fees, or royalties, are usually collected by your franchisor on a monthly basis. These payments are collected by the franchisor to fund the franchisor's actions, which include both corporate and franchise-related expenses.
These are sometimes based on a percentage of your revenue or a fixed flat rate. Percentages typically run between 4% and 12% of total revenue. This usually depends on the type of franchise business. Here at The Groutsmith, we feel a fixed flat rate is more fair to our franchise owners. This way, you don't need to pay more just because you make more. We're broken down our simple royalty structure below.
The Groutsmith's Royalty Structure
Months 1-3: $0/month
Months 4-12 $400/month
Year 2: $600/month
Year 3: $800/month
Years 4-15: $1,000/month
For reference, our average revenue per franchise location is $195,743 a year! Have more questions about our fixed royalty system? Click here to contact us. We'd love to tell you more. 
What do franchise royalties cover?
Franchise royalties are reinvested into ongoing support for franchisees. Generally, all the support provided by the franchisor through its consultants, marketing plans, business strategies, and other areas is funded through royalties. In addition, the administrative costs of running the franchisor's headquarters and their efforts to further expand and develop the brand through recruiting and bringing in new franchisees are funded as least in part through these payments.
What's the takeaway?
In addition to a measure of profit any business requires as an incentive to stay in business, the best franchisors use ongoing fees to fund new initiatives and invest those earnings back into the business. The most successful franchisors carefully determine what their required royalty payments will be instead of just using whatever their competitors are requiring.
Here at The Groutmsith, we've set our royalty amount at a level that will allow our franchisees to take home a healthy  profit  after all expenses, so the business will be able to succeed both initially and as the business grows and expands.
Other helpful articles:
Read a real-life Groutsmith franchise success story:
Learn more and connect with us and get the conversation started: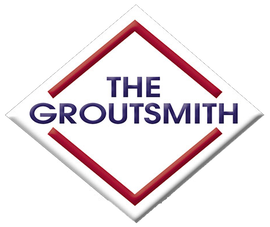 Interested in a low-cost franchise opportunity you can grow by creating a community of dedicated customers? Click here to learn how The Groutsmith has become a pioneer in grout and tile cleaning, repair and restoration. Want to start a conversation about owning a franchise of your own? We'd love to talk. Click here to contact our team and learn more.